City slickers or techno-dunces?


Karl Feilder
Ground Zero
London needs to buck up its ideas in the IT market
London, the City. The world's centre of...
Karl Feilder
Ground Zero
London needs to buck up its ideas in the IT market
London, the City. The world's centre of finance, according to some.
As the grey skies parted to show a few feeble rays of sunlight borrowed from warmer climes, my black taxi halted in front of the venerable institution. It shall remain nameless to protect the certainly-not-innocent. (Or at least to save me the inevitable, foundless but tedious, libel charge).

Download this free guide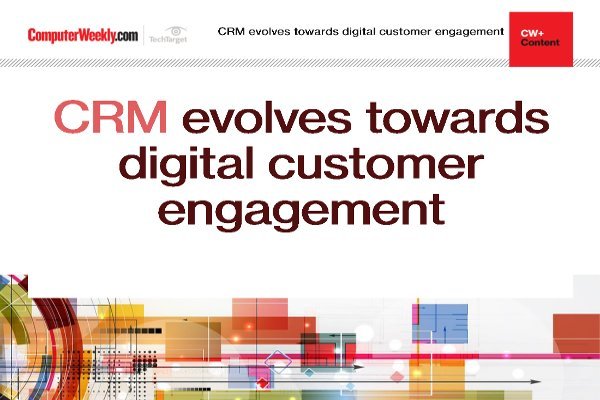 Enhancing digital customer engagement with CRM
Learn about customer relationship management has evolved towards engaging with customers through every channel, with digital at the forefront.
By submitting your personal information, you agree that TechTarget and its partners may contact you regarding relevant content, products and special offers.
You also agree that your personal information may be transferred and processed in the United States, and that you have read and agree to the Terms of Use and the Privacy Policy.
I paid the taxi driver and walked calmly towards the polished granite facade. You could smell the money in the air and see sharp monochrome suits gliding past on Italian leather soles. The elevator was expensively tailored and the meeting room was swish. They even had nice biscuits!
That morning the crumpled newspapers on the train were full with stories of the new Stock Exchange TechMark, and the Nasdaq desire to open up in London. And editorial pieces were explaining how this was just what was needed to propel UK investors into the New York hyper league of stock market paper profits.
The investment bankers entered the room. This was our third meeting, and it was all smiles. We had satisfied their initial probes, and they seemed to understand what we were about. I was then introduced to "The Junior" - a quiet chap who looked like he had just left school. With such august company of vice presidents and senior fund managers, I was a little surprised to see him there.
And suddenly it became clear. "The Junior", who also doubled up as their internal network administrator, had recently obtained his MCSE. Whoopee-do. He was an NT specialist, but I soon found out he was as junior as he looked. He had never heard of Token Ring or Ethernet bridging. And Windows 3.11 - ancient history, irrelevant and best ignored. And his role in the meeting? To pass technical judgement on my worldwide business.
Now, you can call me old fashioned, call me arrogant, but there was no way that "The Junior" had any concept of the global software industry. How could he judge the effectiveness of our marketing strategy in Japan, or South Africa, or even the Home Counties? Technical due diligence? Give me a break.
But the big lesson of the day for both me and this City institution, was their decision cycle. They told me to expect an initial reply within a fortnight, and that their investment committee would meet in a month or so, to decide whether they should proceed. In that time I released two new products, met 15 proper IT investors, and opened up a new market.
So, London, I bid you adieu. Maybe your City is the centre of world finance, but with a lack of real IT analysts, and snail-like decision making, you will miss out, big time. And as for "The Junior" - good luck! I'm sure you're a nice chap and you'll realise soon enough that the grass (and the money) is a lot greener elsewhere.
Karl Feilder is founder of Greenwich Mean Time, developer of the Check 2000 range of PC millennium tools
Read more on Business applications