Accounting software players need to set standard


Eduardo Loigorri
Soapbox
Picture the scene: you're at a supermarket checkout and your last item sails past the cashier. She says...
Eduardo Loigorri
Soapbox
Picture the scene: you're at a supermarket checkout and your last item sails past the cashier. She says you owe £37.57 and you give her your credit card. She gets up and walks over to the office with your receipt and card and gives them to her supervisor, who re-keys your bill into the main computer and swipes your card manually before reuniting you with your goods.

Download this free guide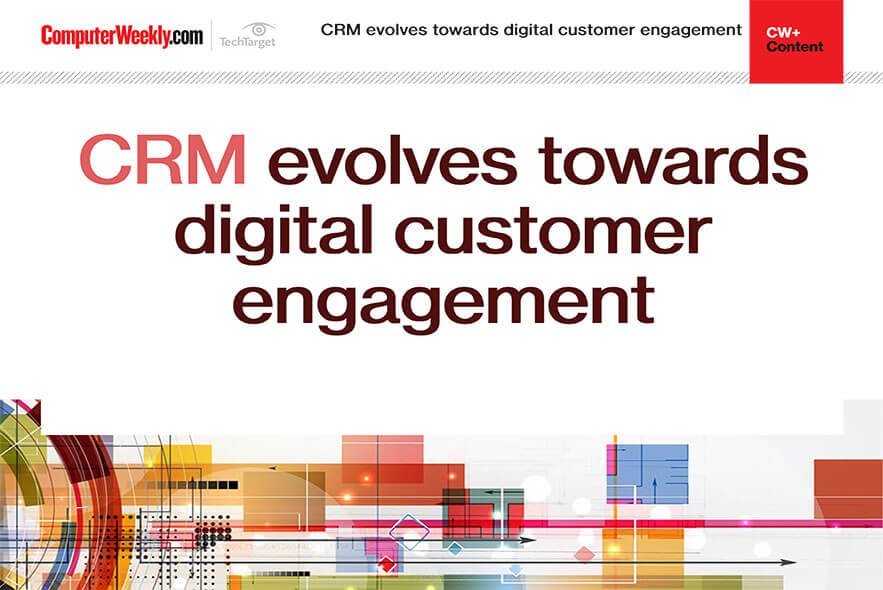 Why customer relationship management is turning to AI for assistance
In this e-guide, we look at how AI is powering retail customer experience, why SAP Hybris could paint the future of commerce and how Ulster bank is faring after adopting a full-scale Salesforce Einstein CRM.
According to Microsoft Surveys, 94% of Web shopping baskets have no direct link back to an accounting system and rely on simple e-mail notification to advise owners of e-commerce sites about receiving orders and payments. So 94% of dotcom companies have to re-key the basic data captured by their Web site back into their accounting systems.
E-commerce has been on the top of the corporate shopping list for a long time now, so, how come the management of received data has escaped our attention? Firstly, the fledgling e-commerce industry has concentrated on establishing Web sites to entice the customer, but has neglected the provision of stable back-end systems to support usage. Secondly, a lack of standards for data exchange complicates the process of establishing a link to the back-office. To avoid this, the accounting software industry should agree a unified standard for exchange ordering and payment information.
Thankfully, its implementation is underway via the development of eBIS-XML, a worldwide XML-based transaction scheme, developed by the Business & Accountancy Software Developers' Association. Establishing and adopting an e-commerce accountancy standard would then mean that handling transactions in the supply chain would amount to queuing at the express checkout.
Eduardo Loigorri is managing director at Exchequer Software
Read more on Business applications