IT leaders want to hire chief data officers this year
A study shows 61% of CIOs at large organisations want to recruit a chief data officer (CDO) in the next year with data volumes hindering progress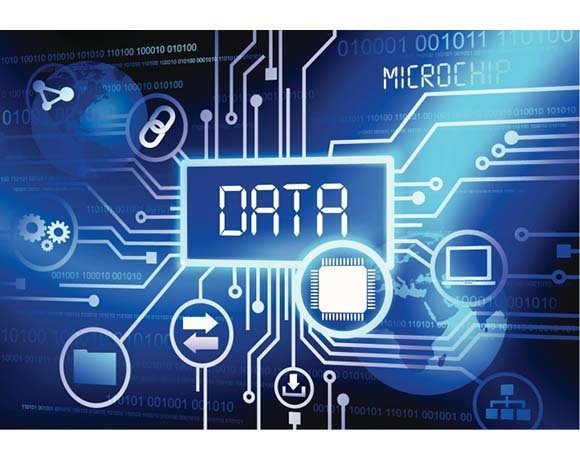 Research has revealed that 61% of CIOs at large organisations want their employer to recruit a chief data officer (CDO) in the next 12 months.
They say the high volume of data is preventing the business fully exploiting the benefits of big data analytics.
The research revealed CIOs believe the CDO will become an established board-level role by 2020.
The study of 250 CIOs – sponsored by Experian and conducted by research agency Loudhouse – revealed that 90% think data is transforming their business, and 92% think a CDO should define data strategy and take responsibility for data quality. Almost half (47%) cited substantial volumes of data as a barrier.

Download this free guide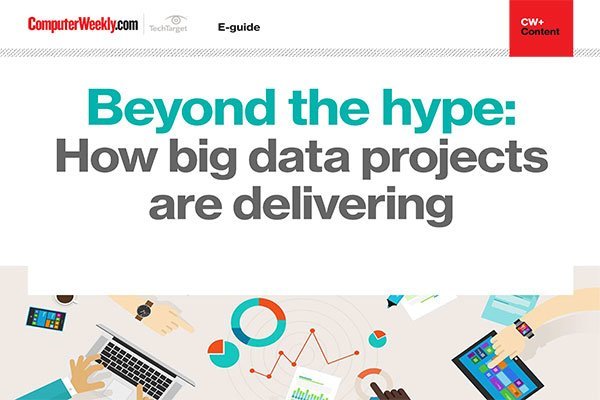 6 high profile examples of Big Data improving operations for corporations
This e-guide collates a group of examples of big data technologies in use, such as how Mercedes-AMG Petronas Motorsport are looking to gain an edge on the competition in the Grand Prix season. Also see how big organisations are managing their big data operations and their data analytics programmes and teams through some high profile case studies.
By submitting your personal information, you agree that TechTarget and its partners may contact you regarding relevant content, products and special offers.
You also agree that your personal information may be transferred and processed in the United States, and that you have read and agree to the Terms of Use and the Privacy Policy.
Boris Huard, data quality managing director of at Experian, said data is changing IT leadership roles.
Read more about the role of chief data officer
Meeting customers' expectations
"We can add chief digital officer, alongside chief data officers and director of insights, as emerging roles which have come about in response to the pressure and opportunity presented by data," said Huard. "Companies are increasingly switching on to the value of data, realising that more emphasis needs to be placed on data management and strategy."
He said the value of data lay in organisations' ability to meet customers' expectations. "This new breed of data professionals will have wide-ranging impact on the way that brands interact with customers," Huard said.
The main reasons for having a CDO are: To capitalise on big data opportunities (44%); to provide a consistent approach to de-risk data driven projects (41%); and to cope with increasing regulation (38%).
Deutsche Bank recently appointed its first chief data officer. Former BT technology executive JP Rangaswami took on the role to standardise information management in support of the bank's digital strategy.
He joined from software as a service (SaaS) giant Salesforce.com, where he had been chief data scientist since 2010. Prior to that he had a five-year spell at BT, and before that was CIO at investment bank Dresdner Kleinwort Wasserstein.
Read more on Big data analytics