TfL to enable smartphone tickets
Transport for London is planning to allow customers to pay for journeys using their smartphones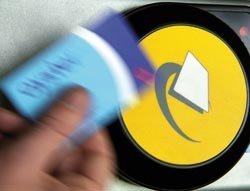 Transport for London is planning to allow customers to pay for journeys using their smartphones.
According to a Financial Times report, TfL is in talks with mobile operators including EE and Vodafone to make it possible for travellers to scan their phone in the same way as Oyster cards.

Download this free guide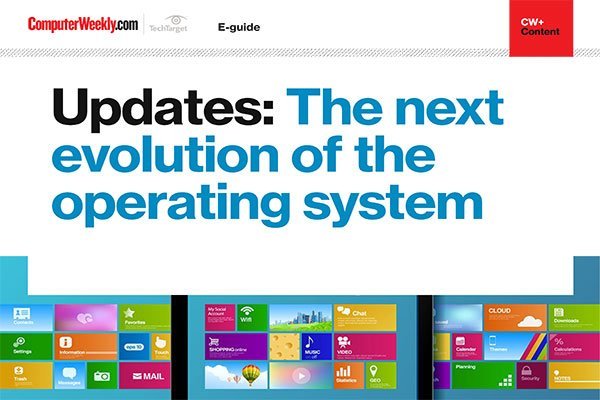 Software Updates: Our latest e-guide is available for your device. Download now?
See how operating systems are evolving with the help of continuous updates and learn about how the Spectre and Meltdown microprocessor flaws have led to improved, more secure processors being released and how Microsoft is evolving its Windows desktop operating system.
By submitting your personal information, you agree that TechTarget and its partners may contact you regarding relevant content, products and special offers.
You also agree that your personal information may be transferred and processed in the United States, and that you have read and agree to the Terms of Use and the Privacy Policy.
Most smartphones produced today use the same Near Field Communications technology as Oyster Cards.
TfL said the upgrade to readers to accept contactless payment cards also makes them capable of accepting suitable payment applications on mobile phones.
"In principle, mobile phones with a Visa, Mastercard or Amex payment application could be accepted on our services," said a TfL statement.
More on TfL
"At this stage, mobile phones with pre-paid cards will not be accepted. We are testing to see how the devices perform on the system and welcome any innovations which improve the services and choices we are able to offer customers."
Gartner expects NFC will account for 5% of the total transaction value in 2017. Gartner said the fall in NFC payments is due to "disappointing adoption of NFC technology in all markets in 2012 and the fact that some high-profile services, such as Google Wallet and Isis, are struggling to gain traction."
Read more on Smartphone technology