Devon school wins $25,000 in Microsoft's The Pitch competition
Broadclyst community primary school in Devon has been presented with $25,000 by Microsoft after winning the IT giant's The Pitch competition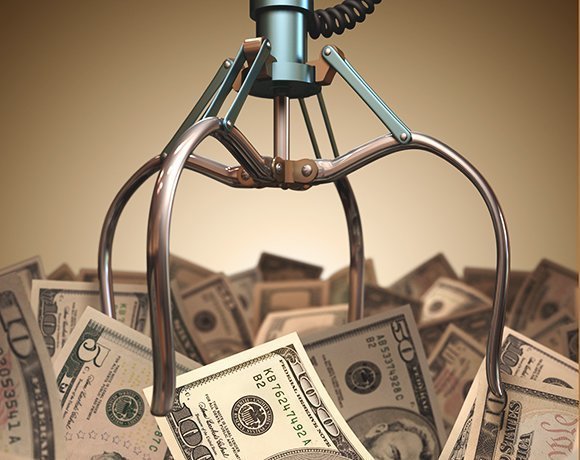 Broadclyst community primary school in Devon has been awarded $25,000 (£15,160) by Microsoft for winning its The Pitch competition.
The competition aims to kick-start innovative ideas by inviting schools to pitch for part of a $50,000 prize fund.
The winning school was announced at the 2014 Microsoft in Education global forum. It was awarded the funding for its Global Enterprise Challenge idea, which involves connecting up with other schools around the world to form their own "IT companies" and compete with each other to produce a model for global success.

Download this free guide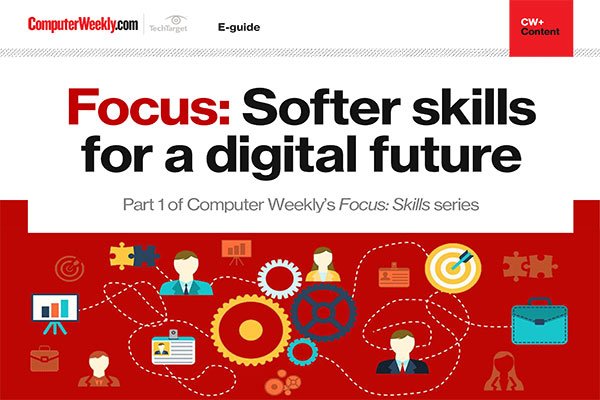 Why softer skills are essential for the workforce of the future
Explore the different types of skills that are needed for technology roles, as well as the increasing importance of soft skills, creativity and diverse thought in developing the technology teams of the future.
The judges chose Broadclyst school as the winner because of the opportunities its project will give students to increase their awareness of cultural diversity and enable them to gain an understanding of world markets and currencies.
The project is also expected to enhance students' communication, collaboration, teamwork and problem-solving skills.
Jonathan Bishop, headteacher at Broadclyst school, said: "I am very proud that the school has been named a winner in The Pitch competition and for true education leaders to recognise our ideas. I'm excited to be able to make our idea a reality and begin to develop it with this funding, as this is a truly unique opportunity to drive education forward.
"With so many great ideas at the event, not just in this competition, I know that nearly all of the educators and education leaders will come away with new and exciting plans for their classes."
Six other projects shared the rest of the prize fund and, in partnership with the British Council, will be incorporated into Microsoft's YouthSpark schemes in its Global Giving programme, to help their ideas to continue raising funding.
Anthony Salcito, vice-president education at Microsoft, said The Pitch competition was intended to promote ideas that improve learning experiences and inspire students to succeed. "The winners exemplify the pioneering spirit of the global forum, and we are looking forward to seeing these projects come to life."
Read more on IT technical skills