Intel readies next-generation Core mobile processors
At the Computex show in Taipei in June, Intel is set to update its range of mobile processors, in a bid to stimulate the ailing PC industry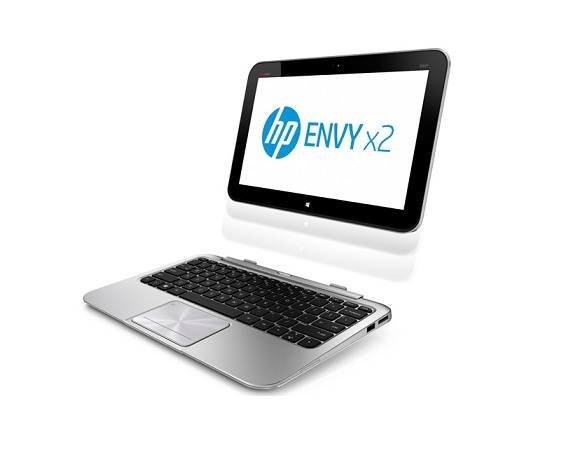 Intel is set to update its range of mobile processors at the Computex show in Taipei next month, in a bid to stimulate the ailing PC industry.
The company will introduce its flagship 4th Generation Intel Core processor, which it claims will reinvent personal computing through Ultrabook notebook PCs. Intel said the processor will enable the next generation of Ultrabooks to boost performance, while increasing power efficiency.

Download this free guide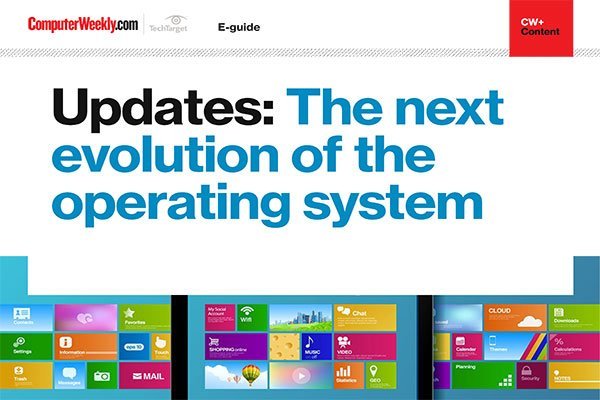 Software Updates: Our latest e-guide is available for your device. Download now?
See how operating systems are evolving with the help of continuous updates and learn about how the Spectre and Meltdown microprocessor flaws have led to improved, more secure processors being released and how Microsoft is evolving its Windows desktop operating system.
The latest market analysis from analyst Canalys shows that notebook PC shipments totalled 50.5 million units in the first quarter of 2013. Canalys said the market contracted by 13.1% during the quarter, compared with the same period in 2012. The biggest decline was in Western Europe, where shipments fell by 25.2% on an annual basis.
"While there are macroeconomic factors that contribute to this ongoing trend, the impact of tablets must not be understated," said Canalys research analyst Pin-Chen Tang.
"The combination of ARM-based chipsets and Android has taken computing devices to new, lower price points. If Microsoft and Intel are serious about capitalising on this exploding market, both will need to ensure that [PC manufacturers] can remain competitive on price."
During a May earnings call, Intel CEO Paul Otellini said it would be addressing the pricing issue with the introduction of lower-cost machines based on Atom processors. He said the price of ultrathin touch-enabled Intel based notebooks that use non-Core processors might reach as low as $200 (£130).
Read more on Laptops and notebooks