Government launches open standards principles
The government has launched the long-awaited results of its open standards consultation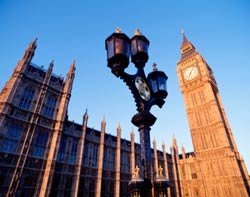 Whitehall has launched its long-awaited response to the open standards consultation, which will force government bodies to comply with its list of "Open Standards Principles" when purchasing technology.

Download this free guide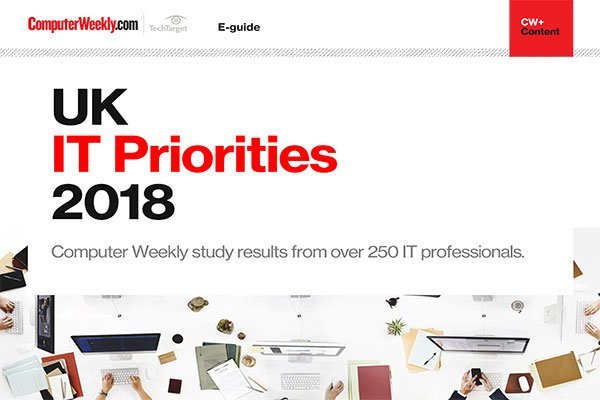 2018 UK IT Priorities survey results
IT organisations in the UK and across Europe are starting to accelerate the move to the cloud. Read more about the key areas in which senior IT managers are planning to invest in over the next 12 months.
Departments must use the principles for all software interoperability and data and document formats. If they do not use the principles they will have to apply for an exemption, according to a Cabinet Office statement. As of today the principles will be embedded in the Cabinet Office's spend control process.
The guidelines are intended to give government greater choice and improve its ability to use open source software, and to ultimately cut the cost of public sector IT.
Cabinet Office minister Francis Maude said: "Having open information and software that can be used across government departments will result in lower licensing costs in government IT, and reduce the cost of lock-in to suppliers and products."
The Cabinet Office will also set up an open standards board to act as a governance vehicle.
Mark Taylor, CEO of open source company Sirius, welcomed the announcement and said the principles would be key to driving the uptake of open source in government.
"The lack of genuine and unencumbered open standards is exactly what enables the handful of enormous suppliers to dominate government ICT and exclude new entrants. By bringing in this new policy the government has taken the single biggest step it could to liberalise the market and enable a new generation of suppliers, of all sizes, to enter and compete with the incumbents. This is exactly what open source people mean when they speak about levelling the playing field."
The definition of open standards is important because it represents a challenge to the biggest incumbents' market domination, and the issue has become the primary battlefield between open source and proprietary providers over the future of software in government markets.
Proprietary software vendors say that the Frand (fair, reasonable and non-discriminatory) licensing principle needs to be applied in open standards, which effectively allows for software to be defined as "open" even though it requires the payment of royalties. Software firms have lobbied the government to include Frand as part of its definition of open standards. However, open-source proponents say that Frand is unnecessary and helps to protect incumbent suppliers.
The Open Standards Principles were developed following the public consultation "Open Standards: Open Opportunities - flexibility and efficiency in government IT" which took place from February to June.
However, earlier this year the Cabinet Office extended the public consultation over its open standards ICT strategy and scrapped some previous proceedings after learning an independent facilitator was being paid by Microsoft.
Read more on Open source software