BT blames European economy as Q1 2012 revenues drop 6%
Telecoms giant BT shows a drop of 6% in its revenues from the first quarter of 2012 as three of its divisions see their figures tumble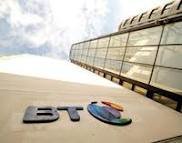 BT today reported a 6% drop in overall revenues for the first quarter of 2012, blaming the economic downturn for its poor performance.
Revenue fell from almost £4.8bn to £4.48bn compared with the same quarter last year, with cash flow plummeting from £308m to £38m.
Three of its major divisions posted losses, with its long-troubled Global Services business coming out as the worst performer.
Global Services revenues fell 9% year-on-year to £1.73bn, which BT's CEO, Ian Livingstone, blamed on tough conditions in Europe and the financial services sector.

Download this free guide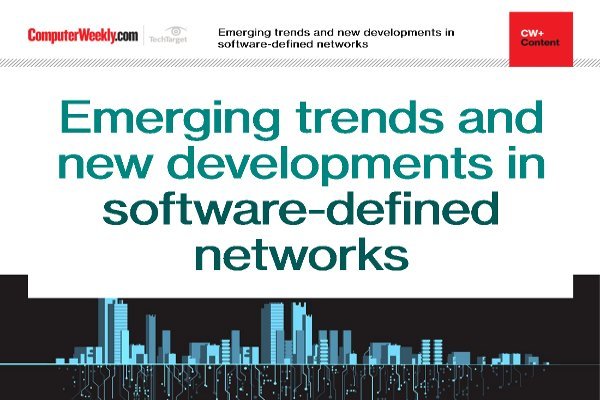 The latest developments and trends in SDN
Join us as we sit down with a number of senior IT managers from multi-national enterprises to discuss the latest trends in the world of software-defined networks.
By submitting your personal information, you agree that TechTarget and its partners may contact you regarding relevant content, products and special offers.
You also agree that your personal information may be transferred and processed in the United States, and that you have read and agree to the Terms of Use and the Privacy Policy.
BT Wholesale revenues fell 8% year-on-year, dropping below the £1bn mark to £923m.
BT Retail revenues dropped 3% to £1.77bn.
BT's profit before tax rose 8% to £578m. Livingstone emphasised the investments BT was making to grow future revenues.
"Our financial performance allows us to keep investing for the future," Livingstone said.
"Our engineers are rolling out fibre at pace, bringing fibre broadband to over two million more homes and businesses in the quarter and it's now available to over 11 million premises."
"Our investment plans are creating around 2,000 jobs in 2012 by recruiting engineers to support our fibre plans and opening four new UK callcentres.
"We continue to make good progress with our investments in the faster growing economies."
BT has recently been awarded two government contracts to roll-out broadband across Wales and North Yorkshire, helping deliver Europe's best broadband by 2015 – the goal set out by culture secretary Jeremy Hunt.
Read more on Telecoms networks and broadband communications