BT Openreach launches fibre to the premises in 15 exchanges
BT Openreach's fibre to the premises (FTTP) allows 40Mbps to 330Mbps downstream and 2Mbps to 30Mbps upstream from 15 exchanges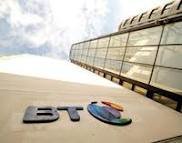 BT Openreach's fibre to the premises (FTTP) is now available to communications providers, supporting 40Mbps to 330Mbps downstream and 2Mbps to 30Mbps upstream in a select few areas of the UK.

Download this free guide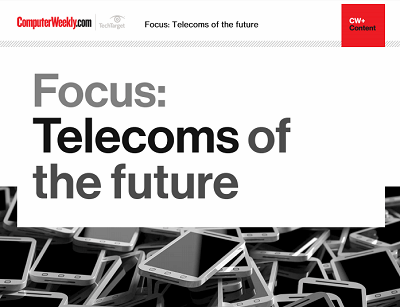 4 ways the future of telecoms is changing
Download this e-guide to discover how telecoms operators are finding their way around issues such as 'free' communication services, the steady erosion of voice revenues and the emergence of software-based networks.
The service will initially be available in the 15 exchange areas where FTTP infrastructure has been deployed.
BT Openreach expects to expand the FTTP network to other exchange areas and explore the option of deploying the service to new housing developments and multi-dwelling units such as blocks of flats.
From Spring 2013, BT Openreach also plans to make FTTP available on demand in areas covered by its fibre to the cabinet (FTTC) network.
Last week, BT Openreach announced eight sites around the UK where it will pilot this service with communications providers.
The UK government has set a deadline of 2015 to provide a minimum 2Mbps broadband in rural areas.
But fibre, such as the FTTP service being introduced by BT, is unlikely to reach all areas of the UK.
Commenting on the lack of rural broadband, Country Land and Business Association (CLA) president Harry Cotterell said: "An over-reliance on fibre optic is a factor in the government's poor chance of meeting these deadlines.
"The CLA advocates a patchwork quilt model that uses the most appropriate technologies for a certain area, rather than using a single technology, so everyone can benefit from broadband."
Read more on Internet infrastructure