ICO website down, DDoS attack suspected
The website of the Information Commissioner's Office (ICO) has been hit by a suspected distributed denial of service (DDoS) attack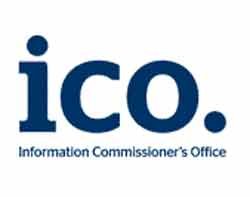 The website of the Information Commissioner's Office (ICO) has been grounded by a suspected distributed denial of service (DDoS) attack
Reports online claim that a group with links to the Anonymous hacktivist collective is behind the attack, over what it believes is corruption in the Leveson inquiry.

Download this free guide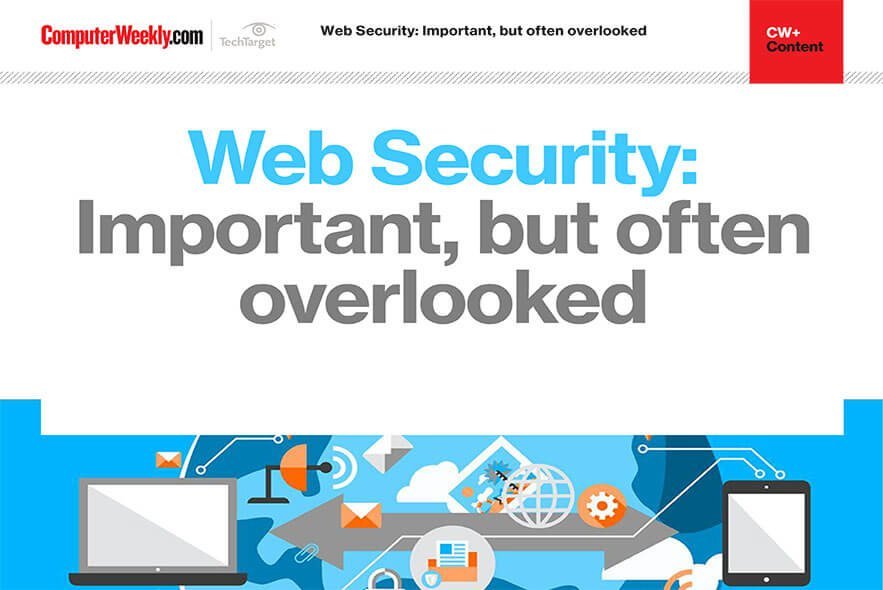 3 key web security guidelines from FS-ISAC
We address the ongoing issues regarding web security for businesses relying on an online presence. Download this e-guide and discover how to identify and address overlooked web security vulnerabilities as well as why you should look at the full security development lifecycle to reduce web threats.
An ICO spokesman said access to the ICO website has been disrupted over the past few days.
"We believe this is due to a distributed denial of service attack. The website itself has not been damaged, but people have been unable to access it. We provide a public facing website which contains no sensitive information," he said.
A UK-based Anonymous group calling itself the A Team told website TechWeekEurope it had hit the data protection regulator because of a failure to protect privacy. "The ICO is not equipped, nor has the motivation to ensure that we are protected," said an A Team spokesman.
Read more on Hackers and cybercrime prevention