Delayed refreshes pressure PC makers to abandon the market, says Gartner
As businesses delay PC refreshes, Gartner has questioned whether PC manufacturers will be forced to abandon the market.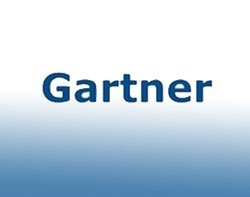 As businesses delay PC refreshes, Gartner has questioned whether PC manufacturers will be forced to abandon the market.
Fewer PCs will be shipped worldwide in 2011 as the European market slows and tablet sales accelerate, according to the analyst. Gartner predicts PC shipments will only grow 4% in 2011 and 11% in 2012, compared to previous predictions of 9% and 13% respectively.

Download this free guide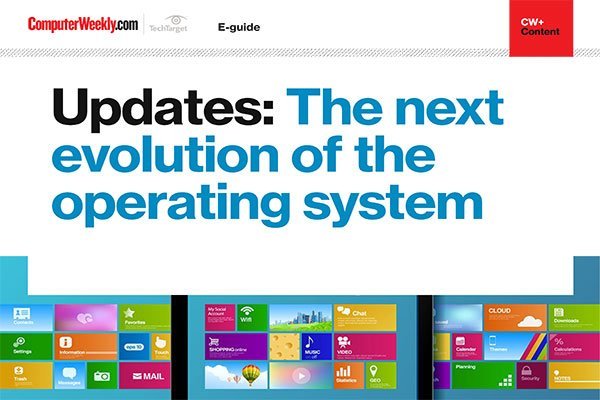 Software Updates: Our latest e-guide is available for your device. Download now?
See how operating systems are evolving with the help of continuous updates and learn about how the Spectre and Meltdown microprocessor flaws have led to improved, more secure processors being released and how Microsoft is evolving its Windows desktop operating system.
By submitting your personal information, you agree that TechTarget and its partners may contact you regarding relevant content, products and special offers.
You also agree that your personal information may be transferred and processed in the United States, and that you have read and agree to the Terms of Use and the Privacy Policy.
George Shiffler, research director at Gartner, said manufacturers are under pressure to adapt or abandon the market, as HP's recent announcements show.
As part of a major shake-up, HP said it will examine strategic alternatives for its PC business over a 12- to 18-month period, which could lead to the division being separated, spun-off or sold.
"Tried and true business models are failing as traditional PC functionality is extended to other devices and users continue to lengthen PC lifetimes," said Shiffler.
According to Ranjit Atwal, research director at Gartner, an increasingly pessimistic economic outlook is causing business spending to tighten. Atwal believes business PC purchases will continue to be delayed as IT departments repair rather than replace PCs to enable spending on alternative mobile devices.
The analyst firm blames delayed PC refreshes in western Europe and increased media tablets sales for its reduced forecast. "Western Europe is not only struggling through excess PC inventory but economic upheaval as well," said Atwal.
Buying habits will continue to change. "More worrisome for the long term is that generation Y has an altogether different view of client devices than older generations and are not buying PCs as their first, or necessarily main, device," Atwal said.
Global PC unit growth is expected to reach 352 million units in 2011. PC unit shipments are predicted to reach 404 million units in 2012 - originally the target for 2011.