UK's IT job vacancies by industry sector
Table giving the number of UK IT job vacancies by industry sector.
While some sectors have been hit harder than others, 2008 saw falls across the board for IT jobs in all industries.
The public sector has so far managed to hold up the most, with falls of 11% between quarter 4 2007 and quarter 4 2008. And it's well known how hard IT workers in the financial services sector have been hit. At the end of 2008, there were 45% fewer jobs in the sector than there were at the end of 2007.

Download this free guide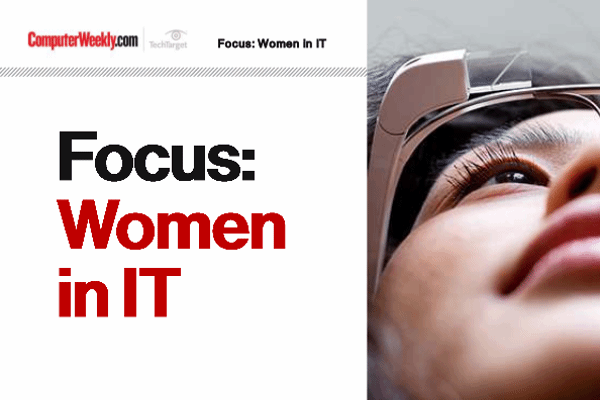 Shifting the landscape of gender and diversity
The number of women in tech in Europe is an average of 16%. This guide offers a collection of articles highlighting some of the prominent issues surrounding increasing the number of women in the IT industry.
By submitting your personal information, you agree that TechTarget and its partners may contact you regarding relevant content, products and special offers.
You also agree that your personal information may be transferred and processed in the United States, and that you have read and agree to the Terms of Use and the Privacy Policy.
This table gives the number of UK IT job vacancies advertised by industry sector in Q4 2008.
This tables also gives the Q4 2007 advertised vacancies for comparison.
| | | |
| --- | --- | --- |
| Industry sector | Q4 2008 | Q4 2007 |
| Electrics / comms | 4,251 | 7,858 |
| Software houses | 42,744 | 62,919 |
| Finance | 19,814 | 36,085 |
| Retail | 2,672 | 4,307 |
| Media | 3,816 | 4,859 |
| Manufacturing | 2,540 | 3,344 |
| Public sector | 2,514 | 2,846 |
2008 2007
Read more on IT jobs and recruitment