WorkLight launches platform to secure enterprise UK Facebook users
WorkLight has launched a system to secure the use of Facebook social networking in enterprise environments.
WorkLight has launched a system to secure the use of Facebook social networking in enterprise environments.
The UK is host to the highest number of active Facebook users outside the US, totalling an estimated 8 million users, according to Facebook.
WorkLight says WorkBook allows safe and effective use of Facebook at work, addressing concerns among CIOs that consumer-based social networking sites are a threat to their business.

Download this free guide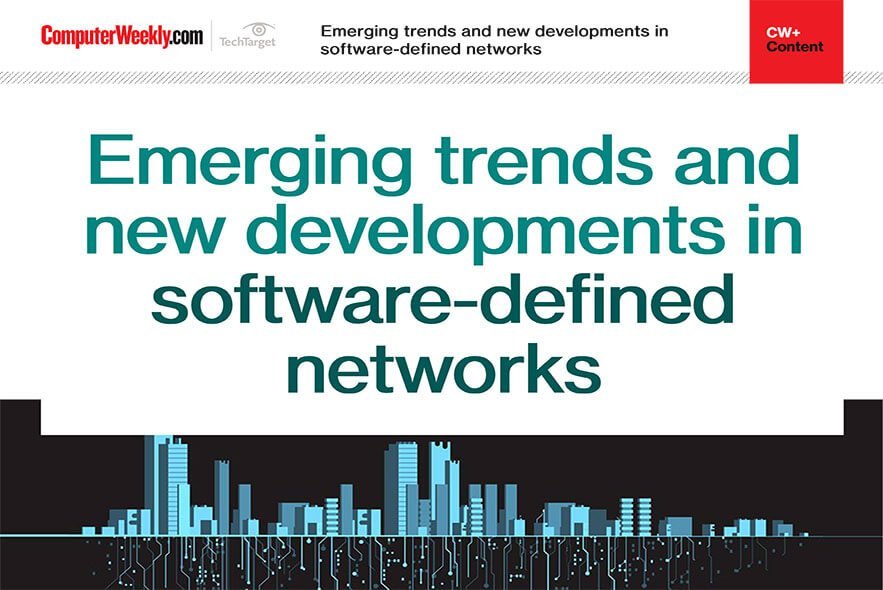 How to implement an effective software-defined networking training strategy
In this e-guide we sit down with CIMI's Tom Knolle to explore some of the emerging SDN service models and how adopting SDN can help to monetise the enterprise network and improve business outcomes.
The WorkBook application, previously only available in the US, combines all the capabilities of Facebook with all the controls of a corporate environment.
With WorkBook, employees can securely use Facebook to:
* Find colleagues by name, location, department, project and area of expertise
* Collaborate with peers using familiar Facebook capabilities
* View up-to-date, corporate-specific information about peers such as status, department, role and location
* Receive general and personalised company news directly from a Facebook news feed
* Create groups around shared interest areas and work-related projects
* Setup Q&A forums with colleagues to get quick answers
In addition, WorkBook provides businesses with:
* Secure provisioning that ensures the application can be used only by authorized employees
* Information security - corporate-related information is visible only to employees
* Compliance with existing security policies - enterprise security integration authenticates WorkBook users via corporate authentication facilities, enforces access control policies and supports Single Sign-On (SSO)
* Integration with the company's directory or applications to augment information from Facebook profiles
The WorkLight server is licensed to enterprises by yearly subscription. Pricing starts at £7.50 per user per month, with volume discount pricing available.
Read more on Network software