Novell protects New York transport system with secure identity management
New York's mammoth subway and bus system is now being supported by network security and identity management technology from Novell.
New York's mammoth subway and bus system is now being supported by network security and identity management technology from Novell.
New York City Transit has the world's largest fleet of subway trains and public buses, and transports more than 7 million people each day.
NYC Transit is using Novell identity and security management solutions to centralise and automate its identity infrastructure for 49,000 staff members across 500 locations, ensuring timely and secure employee access to network resources.

Download this free guide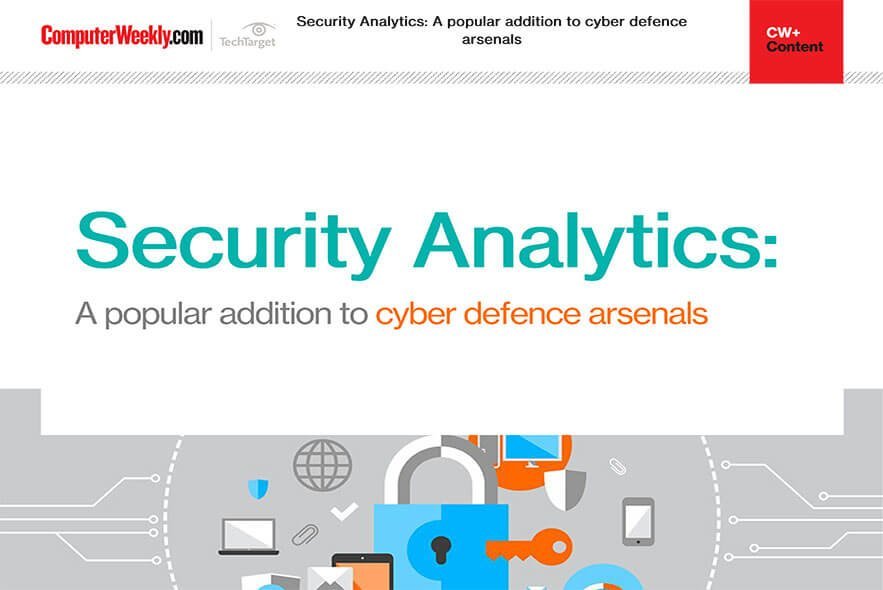 How to improve your cyber security with security analytics
Download this e-guide to read how many firms are looking to security analytics to keep abreast of the ever-evolving world of cyber threats. With traditional approaches to cyber security proving less effective against increasingly sophisticated and automated cyber-attacks, security analytics may well be your knight in shining armour.
The system is being used to address a number of requirements at the organisation.
As NYC Transit is transitioning its manual train control system to a computerised environment, it required a solution that would ensure its large number of distributed employees and contractors could quickly and securely access network applications and buildings.
Revoking network and building access for terminated employees was also time consuming and posed security risks. In addition, the agency maintains confidential personnel data on its large workforce and manages benefits information for 36,000 retirees and their spouses.
In addition, NYC Transit needed a solution that would work across a mixed server operating environment consisting of Novell Open Enterprise Server, Microsoft Windows, UNIX and a variety of mainframe and mid-range servers.
To address these needs, the organisation selected Novell Identity Manager and Novell Access Manager to automatically synchronise user identities across multiple access systems and operating platforms.
Employees and contractors have role-based access to applications and buildings based on authoritative user data. The agency has been able to reduce time spent on user provisioning by 60% and can now establish new user accounts in a few hours, rather than a few weeks.
With centralised identity management, IT staff can provide users with a single ID and password to access applications, minimising the time spent on password technical support. For its 36,000 retirees, NYC Transit provides VPN access to its network, and uses Novell SecureLogin to provide secure, single sign-on access, reducing the administrative costs of managing the agency's benefits programme.
Read more on IT risk management