Dave solves the mobile phone storage problem
Seagate Technology has launched a mobile hard disc storage unit for mobile phones.
Seagate Technology has launched a mobile hard disc storage unit for mobile phones.
The Digital Audio Video Experience (Dave) technology delivers 10Gbyte to 20Gbyte of wireless storage in an accessory smaller than many slim-line mobile phones.

Download this free guide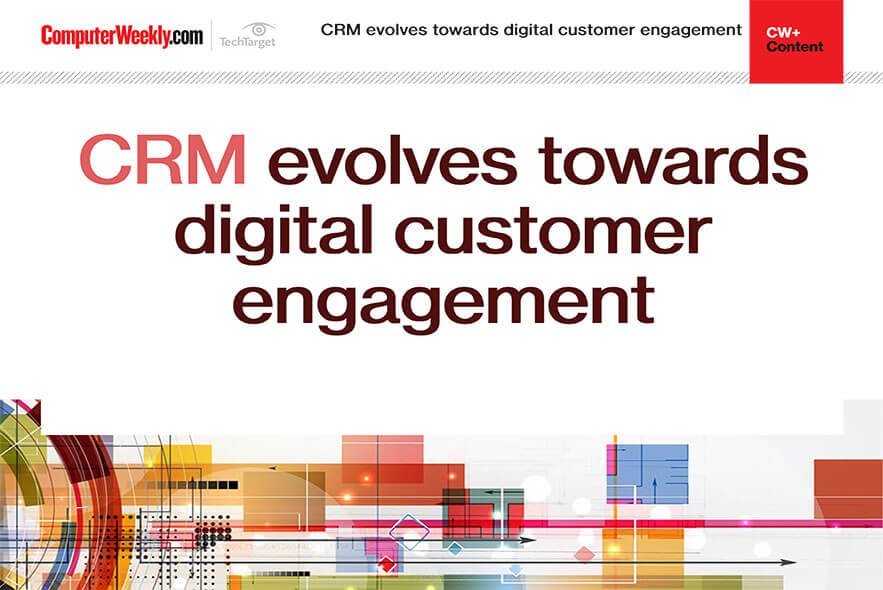 Why customer relationship management is turning to AI for assistance
In this e-guide, we look at how AI is powering retail customer experience, why SAP Hybris could paint the future of commerce and how Ulster bank is faring after adopting a full-scale Salesforce Einstein CRM.
Dave is designed to store, play and share digital files on mobile phones, PCs, and other wireless-enabled devices.
The device means mobile users have almost unlimited capacity in what they download from mobile phone networks, enabling them to store and access it using Dave. They can then share the content over the traditional internet using a PC or mobile internet.
Using Bluetooth or Wi-Fi short-range wireless connections, Seagate said Dave is the answer to providing substantial storage capacity without impacting the design or cost of mobile handsets.
Built for portability and about the size of a centimetre-thick credit card, the Dave mobile platform can slip conveniently into a shirt pocket, backpack, or purse, and can be operated up to 30ft from the phone.
In addition, the mobile storage platform is open source, enabling third party software developers to create new applications for mobile phones.
"Mobile telephony is undergoing a multimedia revolution, and the Dave mobile content platform will provide even more fuel for the growth of new music and video services over mobile networks," said Patrick King, senior vice president and general manager of Seagate's consumer electronics business unit.
"Products using Dave technology will enable digital content, whether for business or entertainment use, to be stored, moved, and connected in ways never before possible," he said.
Dave is expected to be available in the second quarter. Prices have not been confirmed.
Seagate expands storage services

Comment on this article: computer.weekly@rbi.co.uk
Read more on Business applications