Dell to double headcount in India to 20,000, builds new factory
Dell is planning to double its Indian workforce to 20,000 over the next three years.
Dell is planning to double its Indian workforce to 20,000 over the next three years.
The hardware manufacturer is planning to open a new production facility in India, adding to its existing call centres and two research and development units in the country.

Download this free guide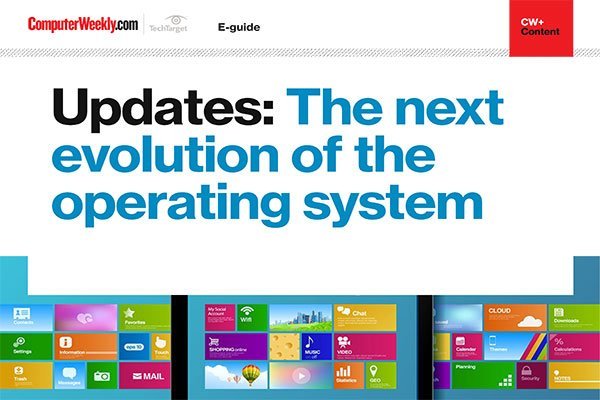 Software Updates: Our latest e-guide is available for your device. Download now?
See how operating systems are evolving with the help of continuous updates and learn about how the Spectre and Meltdown microprocessor flaws have led to improved, more secure processors being released and how Microsoft is evolving its Windows desktop operating system.
By submitting your personal information, you agree that TechTarget and its partners may contact you regarding relevant content, products and special offers.
You also agree that your personal information may be transferred and processed in the United States, and that you have read and agree to the Terms of Use and the Privacy Policy.
The location of the new factory still has to be confirmed by Dell. At the beginning of the year, Dell said it planned to increase its Indian headcount to 15,000 over the next three years, but this figure has been increased with the decision to build a new factory.
Apple recently announced that it is to open a call centre in Bangalore that will employ up to 3,000 by the end of next year.
Apple insisted that the Indian facility will not have an impact on jobs at its main US call centres and elsewhere, which it says are still expanding.
The Apple call centre will offer customer service to Apple's full product line, including Mac computers and iPod music players.
Last year, Dell opened its third customer call centre in India. The company has not said whether the Indian factory will have any impact on jobs in Europe. Dell's main manufacturing site in Europe is in Ireland.