German police release Agobot Trojan author
A 21-year-old man who was arrested in Germany last Friday and charged with creating a malicious computer program called Agobot...
A 21-year-old man who was arrested in Germany last Friday and charged with creating a malicious computer program called Agobot was released from police custody.

Download this free guide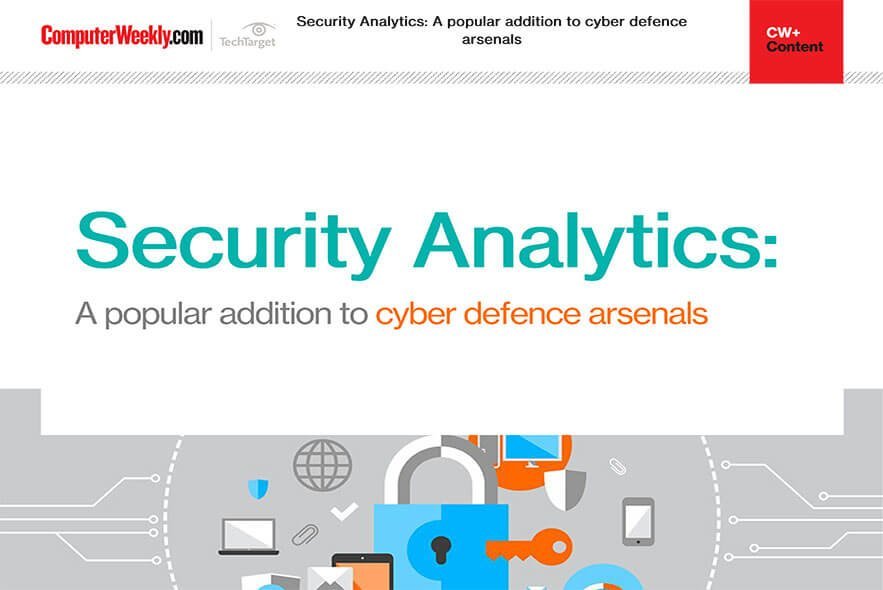 How to improve your cyber security with security analytics
Download this e-guide to read how many firms are looking to security analytics to keep abreast of the ever-evolving world of cyber threats. With traditional approaches to cyber security proving less effective against increasingly sophisticated and automated cyber-attacks, security analytics may well be your knight in shining armour.
The man, who has not been named, was being held following his arrest because of fears he might flee the country. He was required to surrender identity papers and report regularly to police as a condition of his release, said police spokesman Ullrich Heffner.
German police arrested the man in the southern town of Waldshut and charged him under the country's computer sabotage law for attacks on computers in Germany, the UK and the US linked to Agobot and Phatbot.
Five other men were also charged in connection to the so-called Trojan programs, but were not taken into custody, according to Horst Haug, a spokesman for the State Bureau of Investigation in Baden-Württemberg.
A "self-taught" hacker, the man was arrested following tips in recent weeks from the FBI. Police searched the suspect's home and seized computer hardware, software and documents.
Agobot is a Trojan horse program that surreptitiously runs on computers that use Microsoft's Windows operating systems, providing malicious hackers with secret access to the compromised system.
Since first appearing in October 2002, the program's source code has been released on the internet, spawning hundreds of new versions of the Trojan, including variants called Gaobot, Phatbot and Polybot.
E-mail messages from the Agobot author indicated that he wanted to leave Germany to avoid military service. That information, coupled with the arrest for creating the Trojan, prompted authorities to keep the man behind bars for almost a week.
The investigation into Agobot is continuing, Heffner said.
In an co-ordinated, but unrelated action, police arrested an 18-year-old German man, identified in news reports as Sven Jaschan, in the northern state of Lower Saxony last Friday. The man subsequently confessed to having created both the Sasser Internet worm and an e-mail worm called Netsky.
On Tuesday, police in Lower Saxony arrested five more men in connection with distributing the Sasser and Netsky worms, then later released them without charge.
One of the young men arrested confessed to having been involved with distributing the Netsky worm, released earlier this year, but he has not been charged in relation to that case.
Paul Roberts writes for IDG News Service
Read more on IT risk management