Security firms form public policy group
Leading security firms are joining forces to help influence public policy and improve cybersecurity.
Leading security firms are joining forces to help influence public policy and improve cybersecurity.
The Cyber Security Industry Alliance (CSIA) includes representatives from leading cybersecurity companies, including Network Associates, RSA Security, Symantec and Computer Associates International.

Download this free guide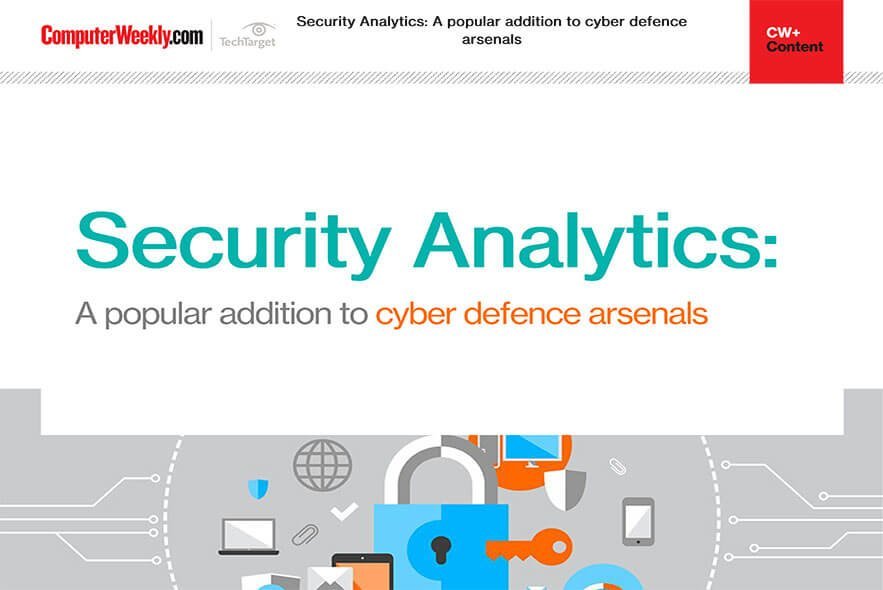 How to improve your cyber security with security analytics
Download this e-guide to read how many firms are looking to security analytics to keep abreast of the ever-evolving world of cyber threats. With traditional approaches to cyber security proving less effective against increasingly sophisticated and automated cyber-attacks, security analytics may well be your knight in shining armour.
The group will use its resources to influence public policy, foster new security technology standards and improve education about cybersecurity.
CSIA will form member committees focusing on issues such as public policy, education, alliances and standards.
The group will work with the US Department of Homeland Security to make it easier for businesses and the government to share information on cyberthreats. It will also collaborate with international and US-based standards organisations to back emerging security standards and specifications.
CSIA will focus solely on cybersecurity issues, said Ron Moritz, chief security strategist at Computer Associates.
Security companies often get overlooked in those groups, which have to balance the needs of disparate members. Through CSIA, group members hope to be able to influence domestic cybersecurity policy by speaking with a single voice to lawmakers and government officials on cybersecurity issues, he said.
Legislators often lack good information on cybersecurity when drafting legislation. When poorly written, technology legislation can put financial and technical burdens on internet service providers and other technology companies, yet fail to solve the problem it was written to address, Moritz said.
Cybersecurity companies can help avoid such failures by conferring with lawmakers before and while legislation is being considered, he added.
Paul Roberts writes for IDG News Service
Read more on IT risk management