Attack code hits latest Windows vulnerability
Computer code that exploits a critical software vulnerability in the Windows XP and Windows 2000 operating systems is circulating...
Computer code that exploits a critical software vulnerability in the Windows XP and Windows 2000 operating systems is circulating on the internet, according to security experts.

Download this free guide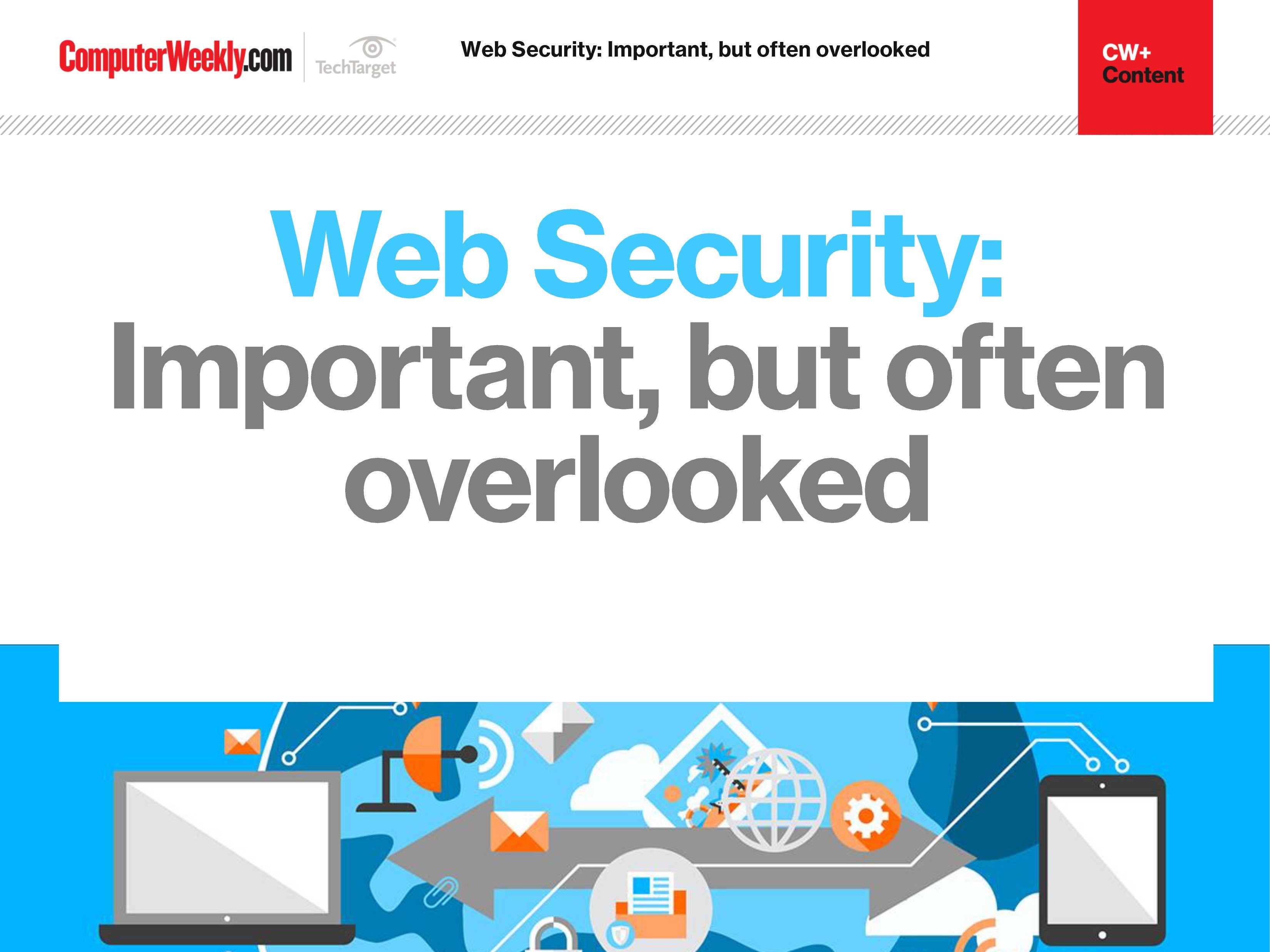 The importance of web security
Join us as we take a look at the different approaches you can take in order to bolster your web security. We find out how to identify and address overlooked web security vulnerabilities, how security controls affect web security assessment results and why web opportunities must be met with appropriate security controls.
Two examples of "exploit" code for a buffer overrun in the Windows Workstation Service were posted to security-related internet discussion groups. Both exploits have been tested and work, according to Dan Ingevaldson, director of X-Force at Internet Security Systems (ISS).
The Workstation Service vulnerability was disclosed by Microsoft in Security Bulletin MS03-049, which was released on 11 November. The service is turned "on" by default in Windows 2000 and Windows XP systems and allows computers on a network to connect to file servers and network printers.
Both the Cert Co-ordination Centre and ISS issued advisories last week regarding the Workstation vulnerability, warning that it was easy to exploit and well suited to use by self-spreading internet worms.
One version of the exploit code is attributed to somebody using the online name "wirepair", and was first published in a private online forum at Russian security site forum.securitylab.ru, Ingevaldson said.
A second exploit, dated 14 November, appeared on the French language hacking website www.k-otik.net by someone using the online name "snooq".
The two pieces of code are early attempts to exploit the MS03-049 vulnerability and contain multiple bugs that make them difficult to run. Because of flaws in the way the code, authors attempt to trigger the buffer overrun in the Workstation Service, attackers have only one chance to compromise vulnerable Windows systems, which crash when the exploit is unsuccessful, Ingevaldson said. Those faults make the code ill-suited to use in an internet worm.
"You need exploits that are robust and that work all the time to make an effective worm," Ingevaldson said.
However, virus writers and hackers worldwide will work diligently to refine the exploit code, finding ways to get the code to stop crashing systems and work on all versions of Windows XP and Windows 2000.
Such a pattern of refinement preceded the release of the Blaster and Nachi worms in August, Ingevaldson said.
The two exploits that were publicly released might not be the only exploits for MS03-049 that have been created.
ISS encourages Windows users to download and apply the software patch for the Workstation Service on Windows XP and 2000 machines as soon as possible. ( www.microsoft.com/technet/treeview/default.asp?url=/technet/security/bulletin/ms03-049.asp)
Paul Roberts writes for IDG News Service
Read more on Antivirus, firewall and IDS products