Motorola claims memory chip breakthrough
Nanotechnology may open the door to smaller, more reliable and less power-hungry memory chips in mobile phones, network gear and...
Nanotechnology may open the door to smaller, more reliable and less power-hungry memory chips in mobile phones, network gear and other devices, according to Motorola.

Download this free guide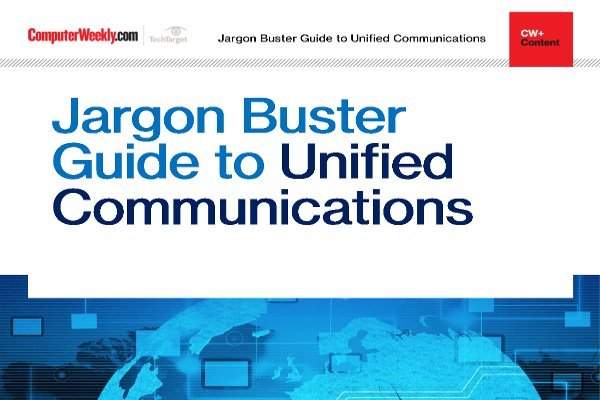 Jargon buster guide to Unified Communications
Explore some of the key elements of a Unified Communications deployment and discover insight into some of the emerging trends that are changing the way we communicate in our working lives.
By submitting your personal information, you agree that TechTarget and its partners may contact you regarding relevant content, products and special offers.
You also agree that your personal information may be transferred and processed in the United States, and that you have read and agree to the Terms of Use and the Privacy Policy.
Researchers at the company have built a test chip with an advanced technology that could be used as the next step in manufacturing embedded memory using the same basic equipment in place today.
The researchers made and demonstrated a fully functional memory device using silicon nanocrystals, a technology that may be key to the evolution of memory as it gets more dense. They now will focus on reducing the die size and tightening the technology specifications, and the technology may make it into chips that hit the market next year. Silicon nanocrystal memories could be made cost effectively using today's equipment, the company claimed.
Silicon nanocrystals overcome some shortcomings of conventional flash memory, which is based on floating gate technology. As the industry starts using more dense chip manufacturing processes, with components just 90 nanometers across, it becomes impractical to make floating gate-based flash memory, Motorola said.
The researchers, at Motorola's DigitalDNA Laboratories, deposited silicon nanocrystals between two layers of oxide. The crystals, which resemble spheres just 50 angstroms (fivenanometers) wide, are engineered to hold and prevent lateral movement of a charge to other isolated nanocrystals. That means a single oxide defect does not lead to a complete charge loss, increasing reliability and scalability, according to Motorola.
The researchers built the test chips using the 90-nanometer process and 200mm wafers. Their biggest challenge was getting the crystals to grow repeatedly to a consistent size and density, which they accomplished by adjusting the process chemicals, temperature, pressure and time.
Chips made with silicon nanocrystals could be used anywhere flash memory is likely to be used, said Motorola spokesman Glaston Ford. Motorola's flash memory is used most often in automotive electronics, wireless devices and networking equipment such as switches and routers, he said.
Read more on Network hardware