Microsoft shows what MOM can do
Microsoft took the wraps off its new Microsoft Operations Manager 2000 (MOM) at NetWorld+Interop on 7 May. MOM provides event and...

Download this free guide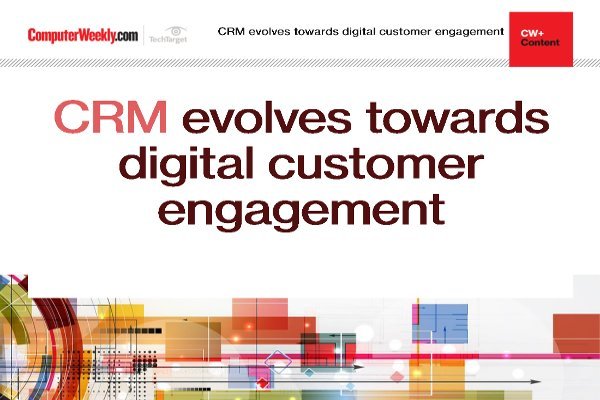 Enhancing digital customer engagement with CRM
Learn about customer relationship management has evolved towards engaging with customers through every channel, with digital at the forefront.

Microsoft took the wraps off its new Microsoft Operations Manager 2000 (MOM) at NetWorld+Interop on 7 May. MOM provides event and performance management of servers running Windows 2000, including servers running Exchange 2000 Server and SQL Server 2000.



Cliff Reeves, Microsoft's vice-president of marketing for the Windows.Net Server Product Management Group, said that MOM has system diagnosis capabilities and can suggest fixes to resolve system problems. It also offers pre-emptive management capabilities to help identify problems before they actually occur, said Reeves. MOM is scheduled for release after the second quarter of 2001.

"The vision of an effective operations management environment should be something like this: ... An event gets raised, some probable causes get identified and, ideally, some procedure is recommended or maybe even some procedure is taken," said Reeves.

Microsoft software is being used more than ever in datacentre environments and customers are demanding an operations management tool, said Reeves. The Redmond, Washington-based company decided it should develop a product that could offer a set of rules, tools, and "inference engines" which would allow Microsoft to analyse, predict and correct inappropriate behaviour in a Windows environment.

Microsoft MOM provides its management capabilities from a single console that offers information on the Windows environment, such as the Active Directory service, Internet Information Services (IIS), Exchange Server and SQL Server. Management packs will be available with pre-configured rule sets and knowledge-base articles for running specific services and applications. Rules can also be customised for system and application performance. MOM offers several types of charts and reports to review system or application performance.

NetIQ is a main partner with Microsoft in extending the functionality of MOM. It has developed some of the first Extended Management Packs (XMPs) for MOM and other third-party vendors are expected to announce add-ons and other modules for MOM in the future.

Microsoft MOM is expected to have a retail price of $849 (£592) per managed processor, said Reeves. The Application Management Pack, which provides information for running nearly all Microsoft server-based products, will be available for $949 per managed processor.
Read more on Business applications