Tesco appoints new CIO
Tesco has appointed a new CIO to succeed Philip Clarke, as he prepares to take over as CEO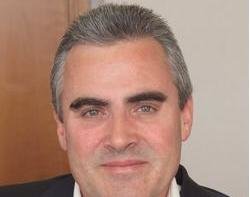 Tesco has appointed a new chief information officer (CIO) to succeed Philip Clarke, who was promoted last year to take over as chief executive of the retail giant.

Download this free guide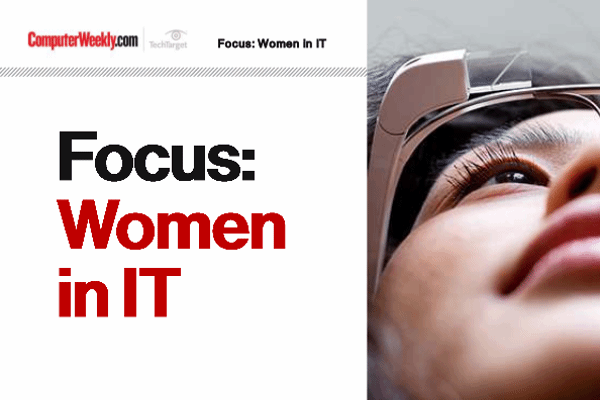 Gender diversity in the technology sector
In this e-guide, we tackle the issue of diversity in the IT industry and try to uncover why the number of women choosing IT as a career has been stagnating over the past few years. We also dissect some of the solutions that will help to increase the number of women in IT offered up by those fighting on the front line.
Mike McNamara was appointed today as CIO at the supermarket group, with responsibility for both IT strategy and operations.
McNamara, previously a chief technology officer at Tesco.com, will report to former CIO Clarke, who starts his new role as CEO on 1 March.
The new CIO is part of the company's executive board, as is Ken Towle, who was previously CEO of Tesco's China operation and was recently appointed as internet retailing director.
Another recent appointment in Tesco's senior IT leadership was former UK IT director Chris Brocklesby, who moved to Tesco.com as its new CIO.
Brocklesby replaces JJ Van Oosten, who left Tesco in December after more than two and a half years at the company.
Read more on IT jobs and recruitment