Skills shortage leaves critical US military systems at risk
US industry, government and military computer systems are at risk of attack, analysts warn.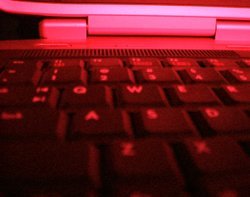 US industry, government and military computer systems are at risk of attack, analysts warn.
Even US security officials say the country's cyber defences are inadequate, according to US reports.
Cyber security specialists say too few people are moving into the field to support US national security objectives.
There is a desperate shortage of people with the necessary skills, according to a report by the Center for Strategic and International Studies.
Experts in the field say it takes very skilled people to be able to deal with vulnerabilities in basic technologies as well as the applications built on top of them.

Download this free guide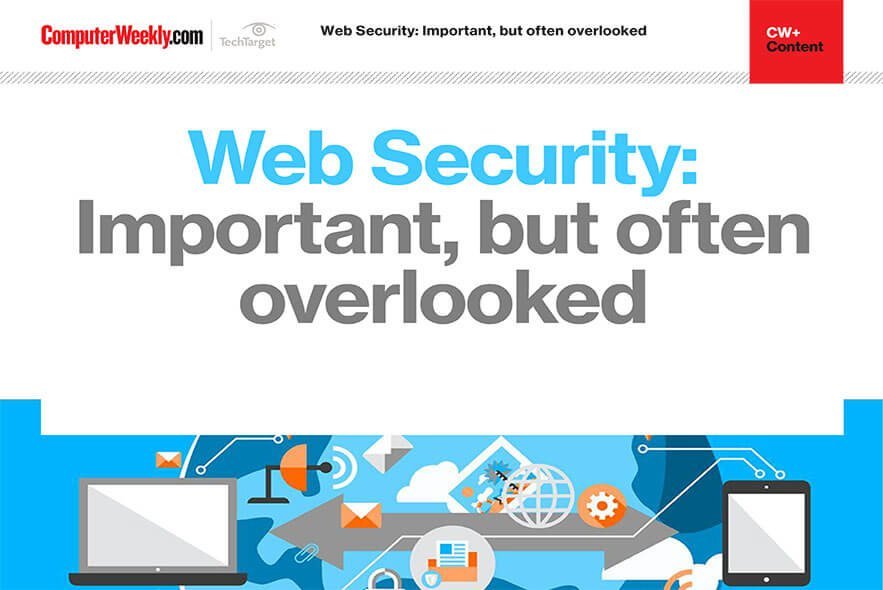 3 key web security guidelines from FS-ISAC
We address the ongoing issues regarding web security for businesses relying on an online presence. Download this e-guide and discover how to identify and address overlooked web security vulnerabilities as well as why you should look at the full security development lifecycle to reduce web threats.
Estimates put the number of sufficiently skilled cyber security experts in the US at around 1,000. That is far below the 20,000 to 30,000 the country needs.
This is in sharp contrast to China, where the training of cyber experts is a national priority, supported by annual competitions aimed at recruiting youngsters.
In an attempt to follow China's example, the US is running a national cyber challenge to find up to 10,000 potential cyberwarriors in schools.
The UK is planning a similar cyber challenge, with a series of national public competitions due to start towards the end of 2010.
The Cyber Security Challenge is backed by a consortium of UK commercial, academic and public sector organisations.
Research released at Infosecurity Europe 2010 highlights a growing skills gap and the need to recruit talented people to the profession.
Read more on Hackers and cybercrime prevention