Birmingham NHS Trust shows how data systems can improve patient care
Innovative use of data has helped Birmingham NHS Foundation Trust achieve the highest ratings for its care and management in the latest Care Quality Commission report.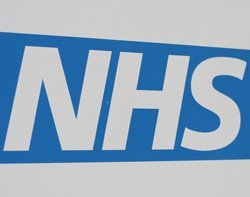 Innovative use of data has helped Birmingham NHS Foundation Trust to achieve the highest ratings for its care and management.
It was one of 37 out of 392 trusts to be rated "excellent" by independent regulator the Care Quality Commission in both the quality of service and the financial management categories in 2008-2009.

Download this free guide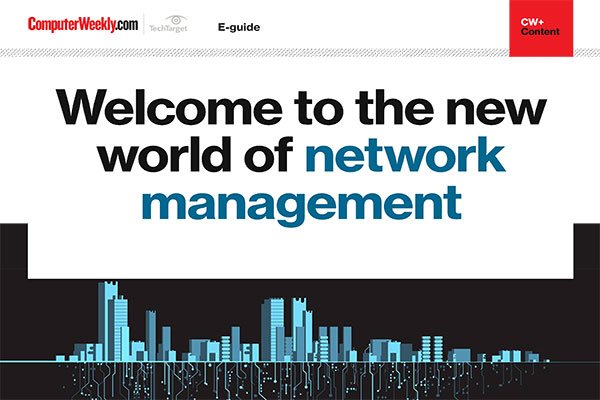 5 essential network management tips
Discover how the role of the network manager is undergoing radical change as the world of networking moves into the cloud with the transition towards software-defined, virtualised infrastructures and begins to incorporate elements of automation and machine learning.
By submitting your personal information, you agree that TechTarget and its partners may contact you regarding relevant content, products and special offers.
You also agree that your personal information may be transferred and processed in the United States, and that you have read and agree to the Terms of Use and the Privacy Policy.
Head of informatics Daniel Ray attributed Birmingham NHS Foundation Trust's success to the way it uses data, saying it has played an important part in cutting costs and improving care.
One of the most popular tools his team have built is the clinical dashboard. It uses a Microsoft platform and mines data from eight different systems, telling doctors and nurses everything they need to know about a patient.
To be able to use the data, the first challenge was to have systems that allowed informatics staff to extract it effectively. Building the right kind of infrastructure was vital, said Ray.
Ray said the reason Birmingham has the right kind of systems is because everything was built by the in-house IT team. "We are in the position we are in because the trust does not tend to go out to big external suppliers and buy large systems," he said.
His advice to other hospitals thinking of developing the use of informatics is to assess the systems and the quality of data access. "Then, engage with the clinicians, and get those who are excited about it to act as champions," he said.
"In our hospital the projects are driven by the clinicians. The culture is very data-driven."
The trust is now starting to engage with hospitals in the US as it said it does not know of many others in the UK that are using data in the same way.
Read more on IT project management