nullcon Tritiya's infosec conference: Day 1 walkthrough
Join us, as we take a look at the third installment of annual information security conference nullcon 2012.
Scenes from nullcon 2012's conference Day 2 >>>
Continue Reading This Article
Enjoy this article as well as all of our content, including E-Guides, news, tips and more.
nullcon Goa 2012, the confluence of Indian Infosec professionals and security enthusiast alike is being held at the Bogmalo Beach Resort in Goa from February 15 to 18, 2012. The international information security conference part of nullcon 2012 got off to a great start today after the first two days of workshops and training sessions.
nullcon 2012's conference aims to bring together India's top white hat hackers and industry intelligentsia in a vendor neutral environment, with the prime focus of providing a unified platform for consultants, security companies, security professionals and enthusiasts to share expert knowledge and domain experience. The conference's inaugural note on why government and policymakers should get involved on the information security front was delivered by Janardhan Swami, the Member of Parliament from Karnataka.
Keynotes speakers for nullcon 2012 included Muktesh Chander, the center director for National Critical Infrastructure Protection Centre (NCIPC) who spoke on cyber-crime prevention, and Alok Vijayant, the director at National Technical Research Organization (NTRO) on the need for understanding the changing nature of cyberspace and cyber security. The keynote by Kamlesh Bajaj, the CEO of Data Security Council of India (DSCI) spoke on the topic 'Cyberspace - A global commons or a national asset'.
With talks happening on two simultaneous tracks this time — business and research — the event promises to have something for all walks of cyber-security. From weapon-izing cyberspace to secure capacity building for developing nations, android hacking to captchas and content sniffing, it's all happening here. Join us, as we share vignettes from sunny Goa and get a taste of the excitement and energy at nullcon Tritiya.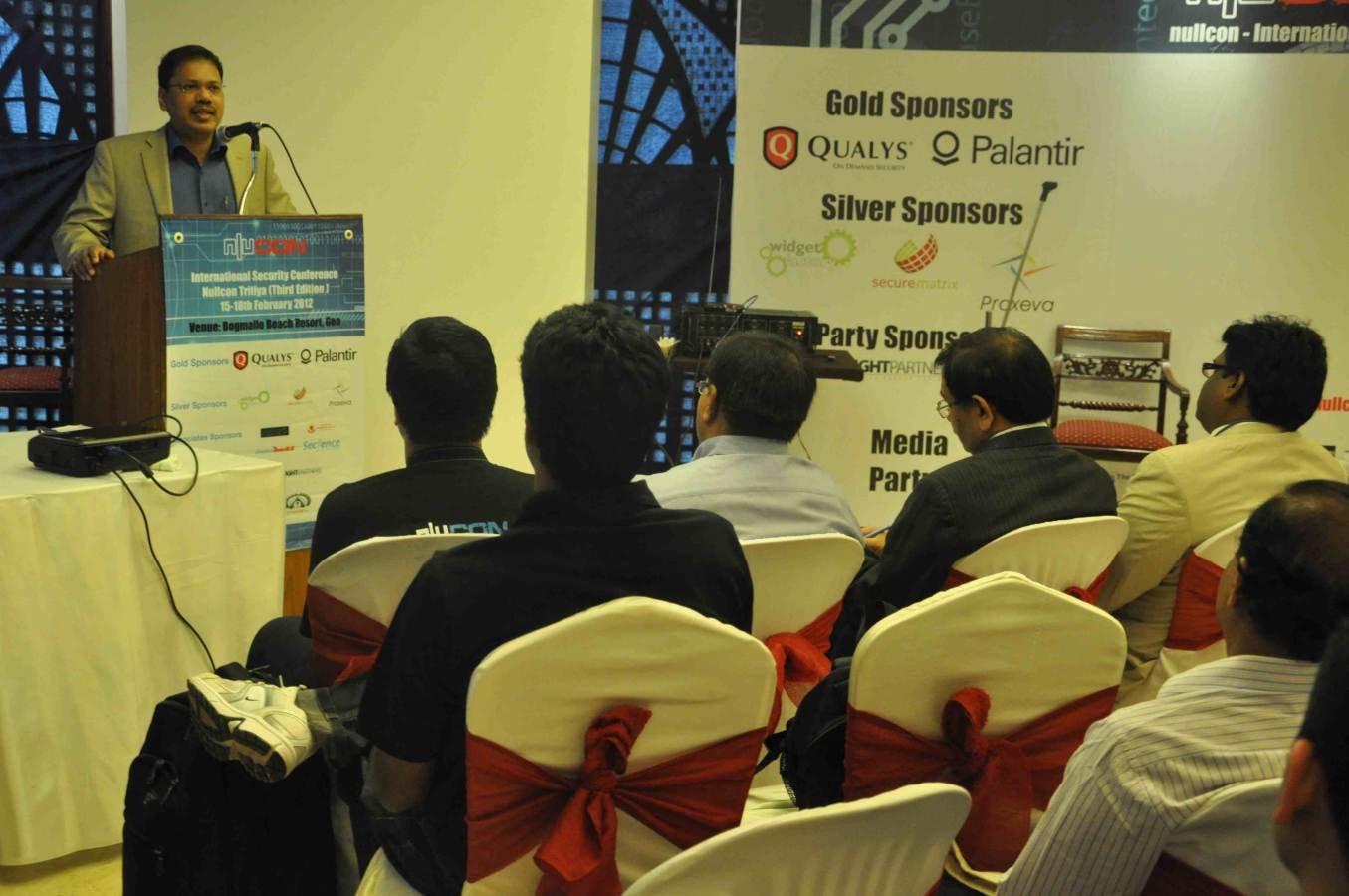 Janardhan Swami, MP, Karnataka elaborates on information security and the need to get involved in the policymaking process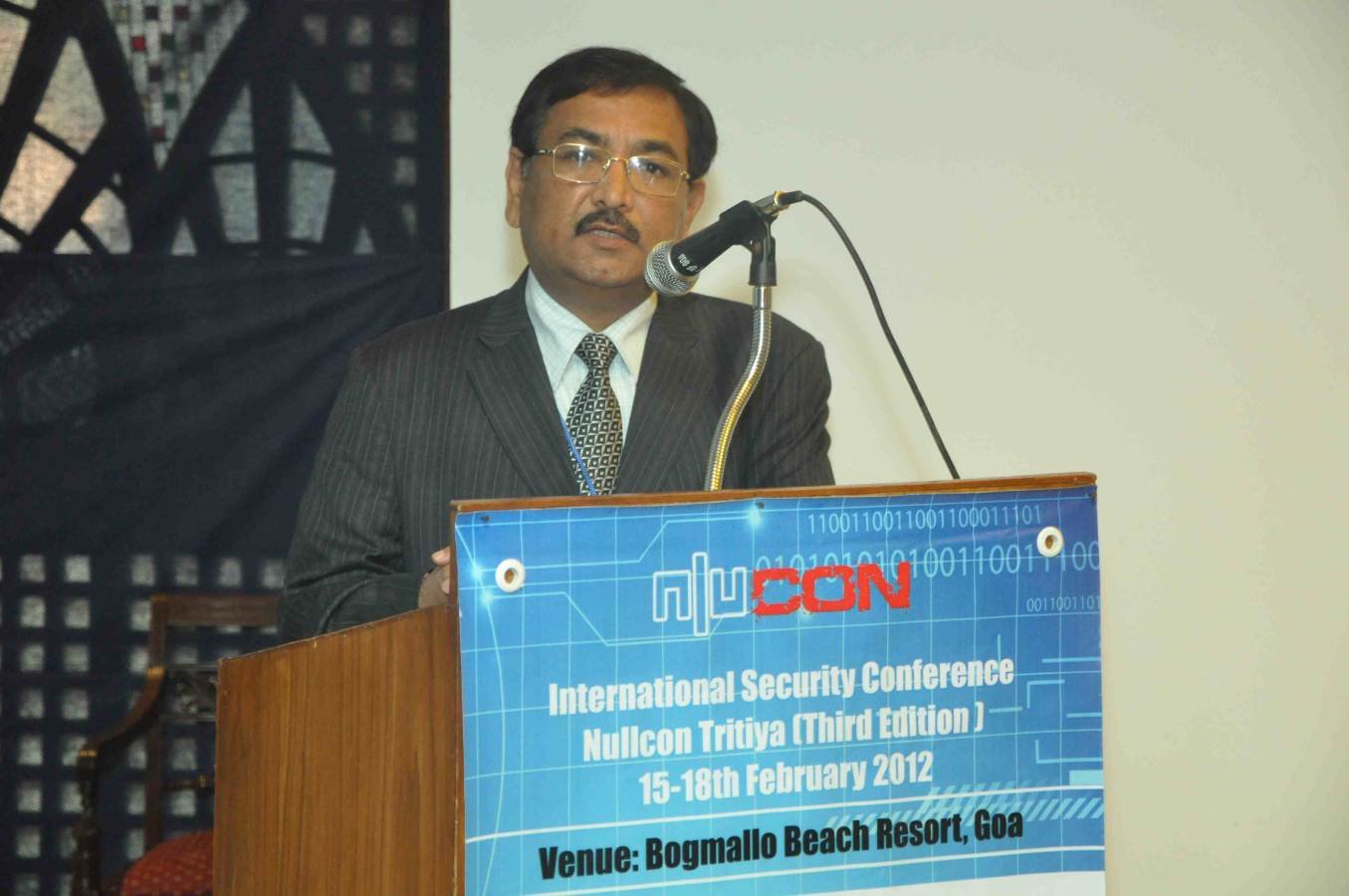 Muktesh Chander, the center director at NCIPC India speaks at nullcon 2012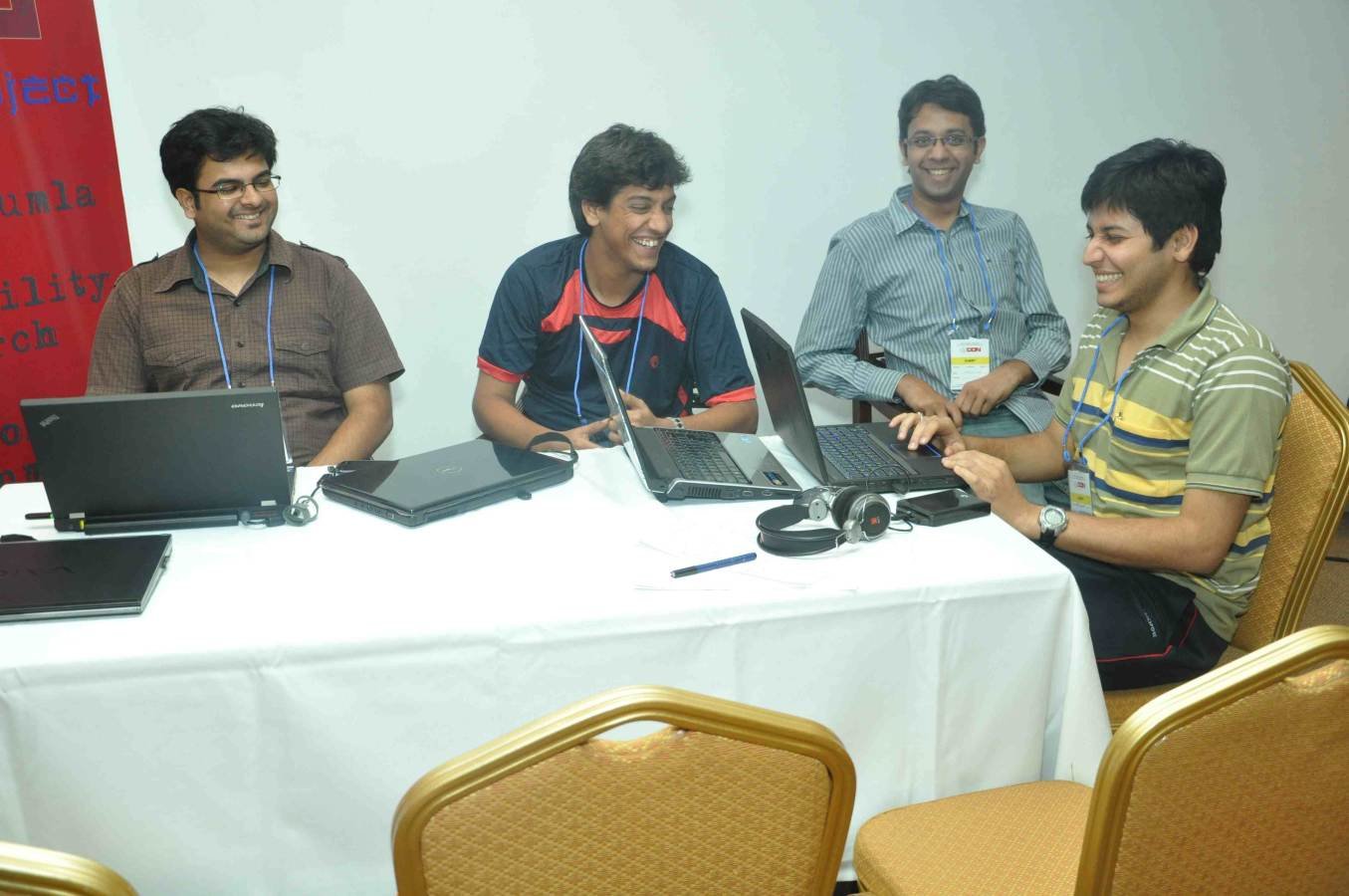 A lighter moment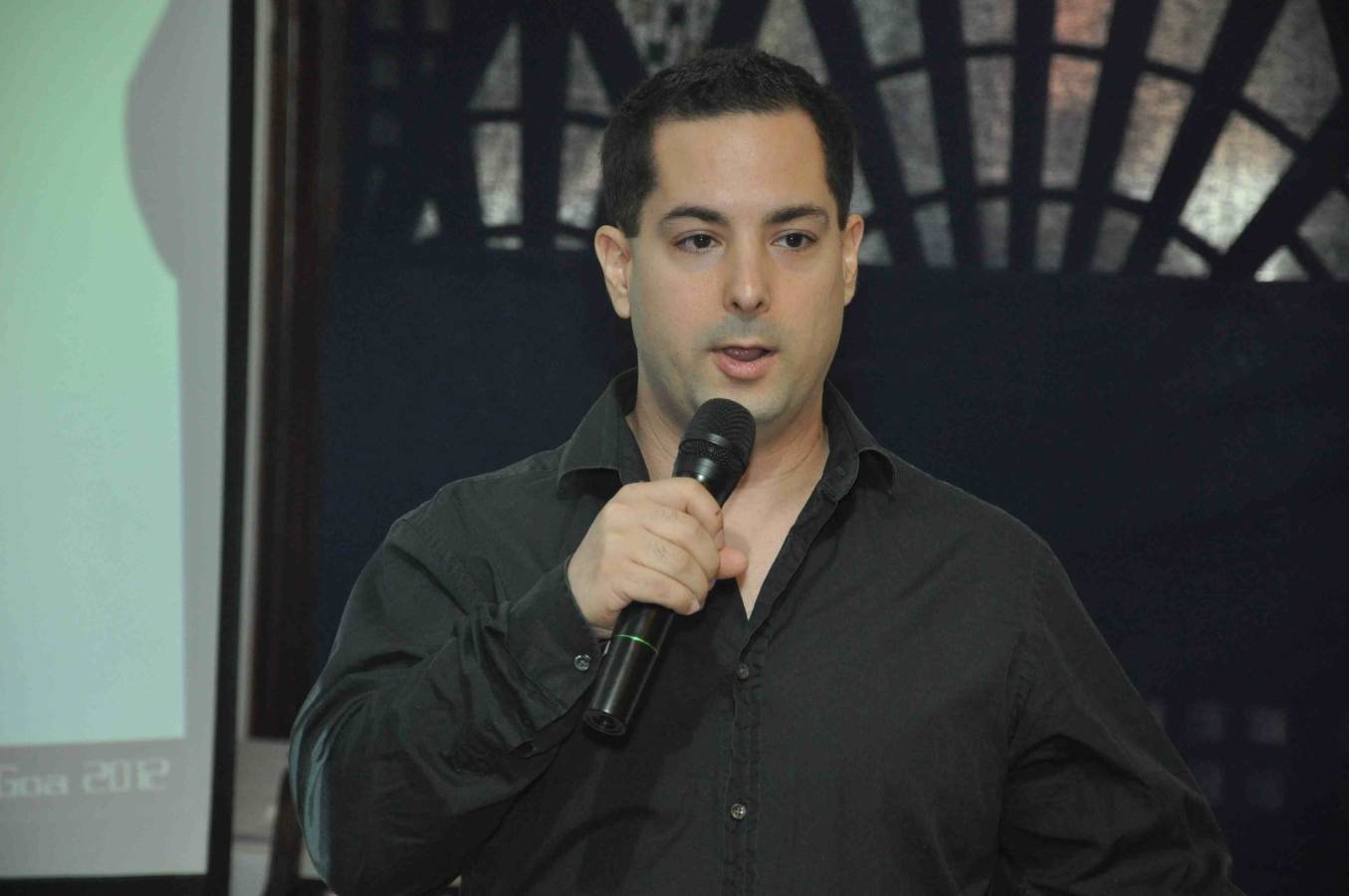 Don A. Bailey speaks about wartexting: weaponizing machine to machine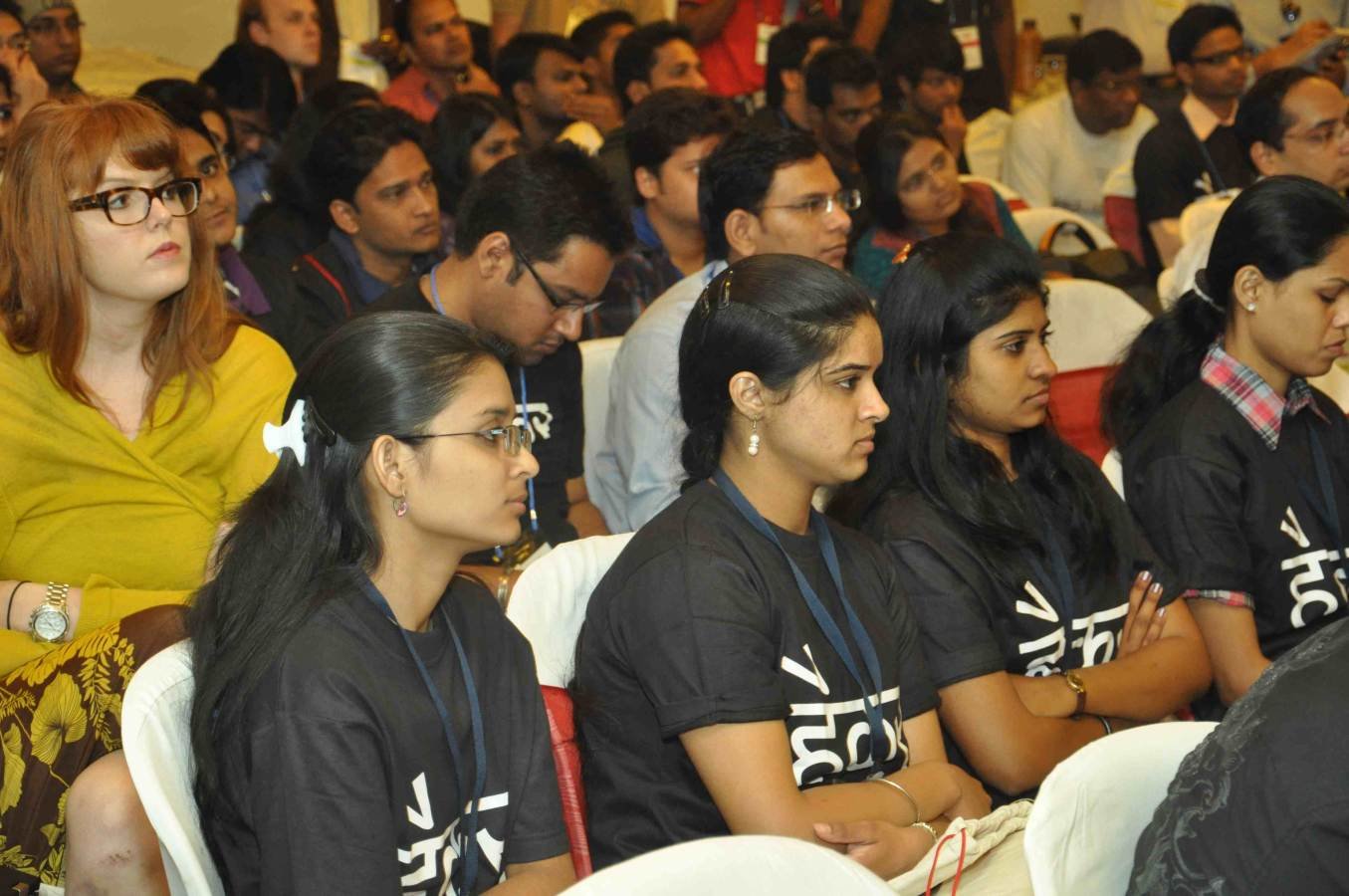 The audience at Nullcon 2012 pays close attention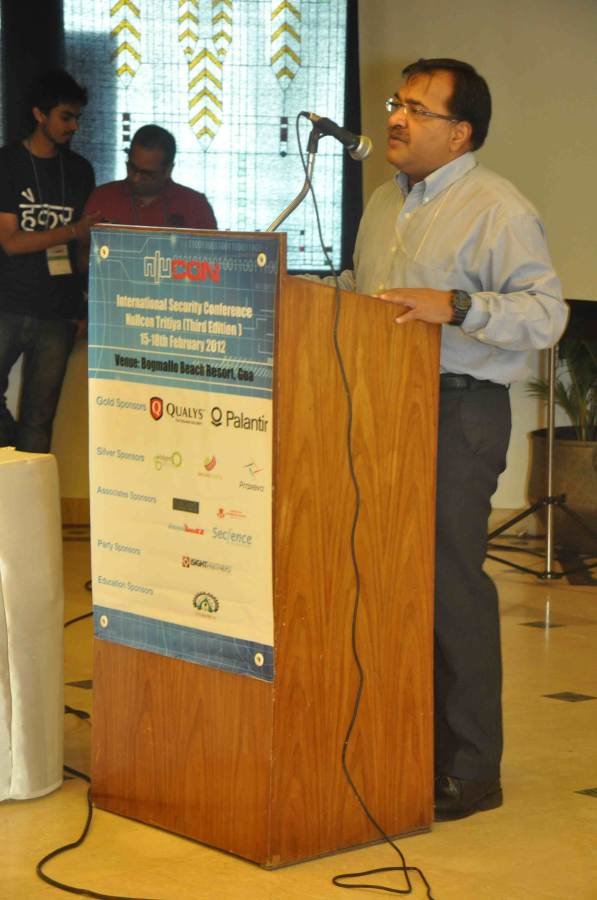 Alok Vijayanth, Director, NTRO on the need to understand the changing nature of cyberspace and cyber security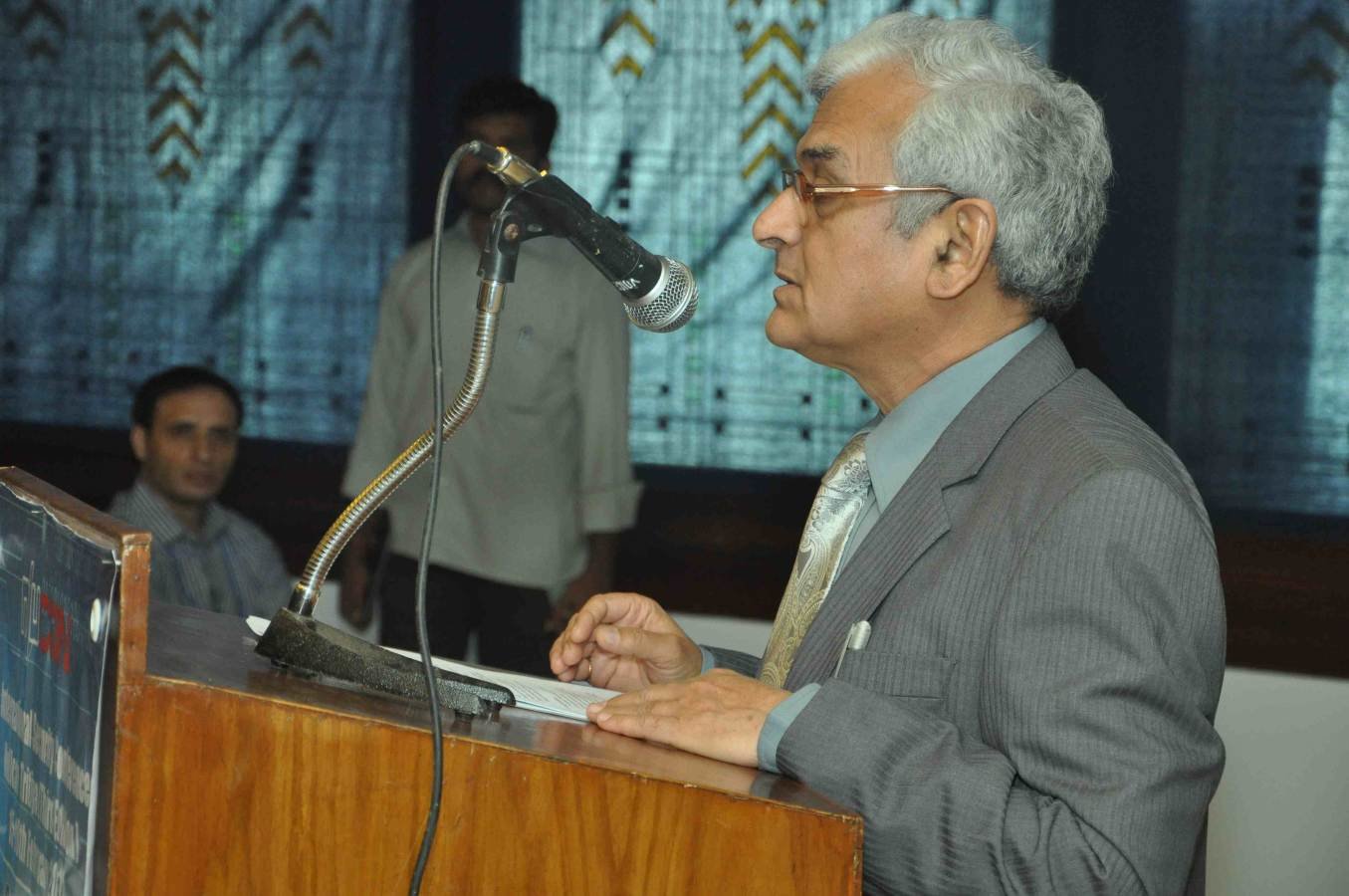 Dr Kamlesh Bajaj, CEO, DSCI proposes a new perspective during his talk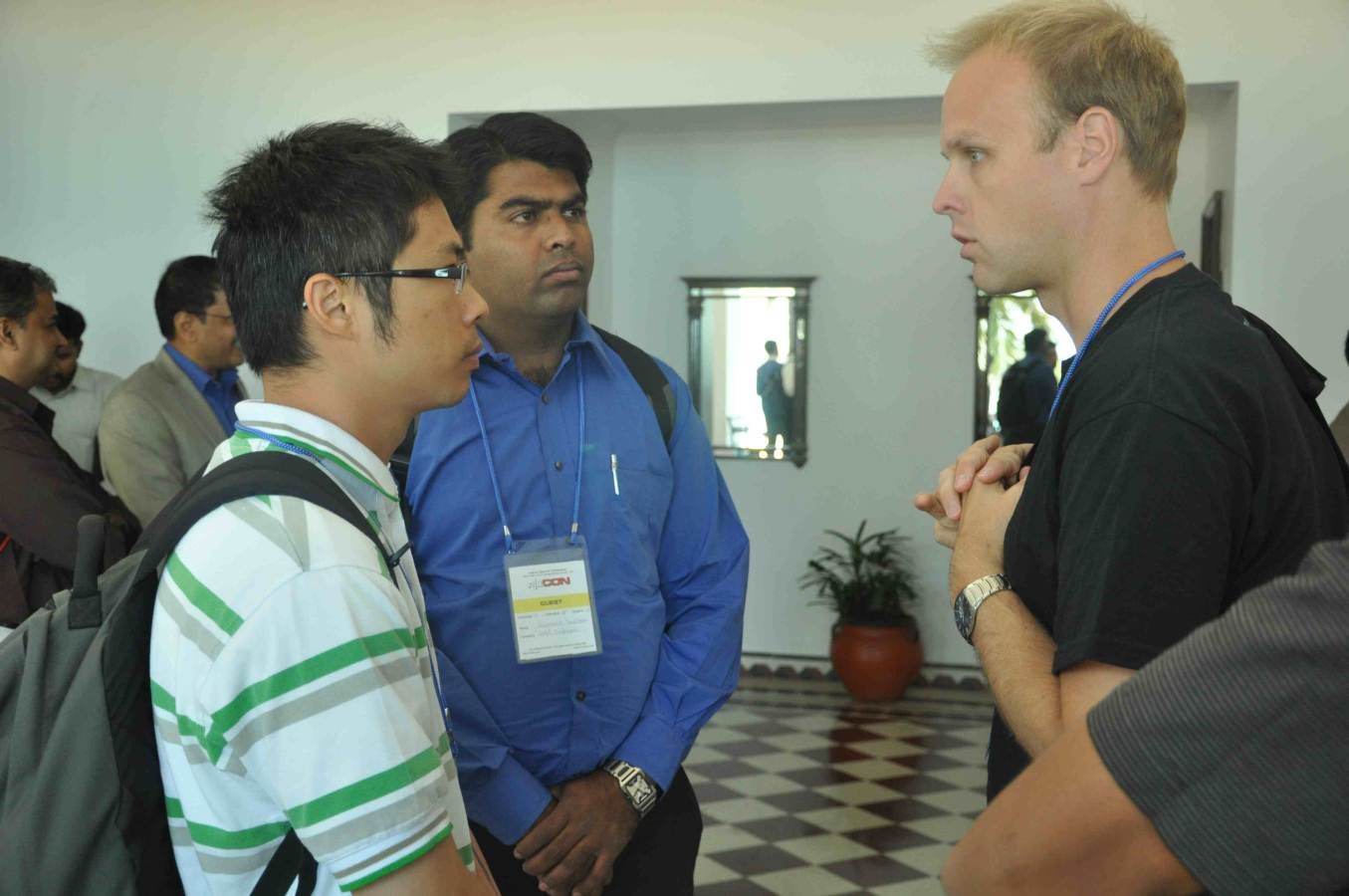 Earnest discussions underway at nullcon 2012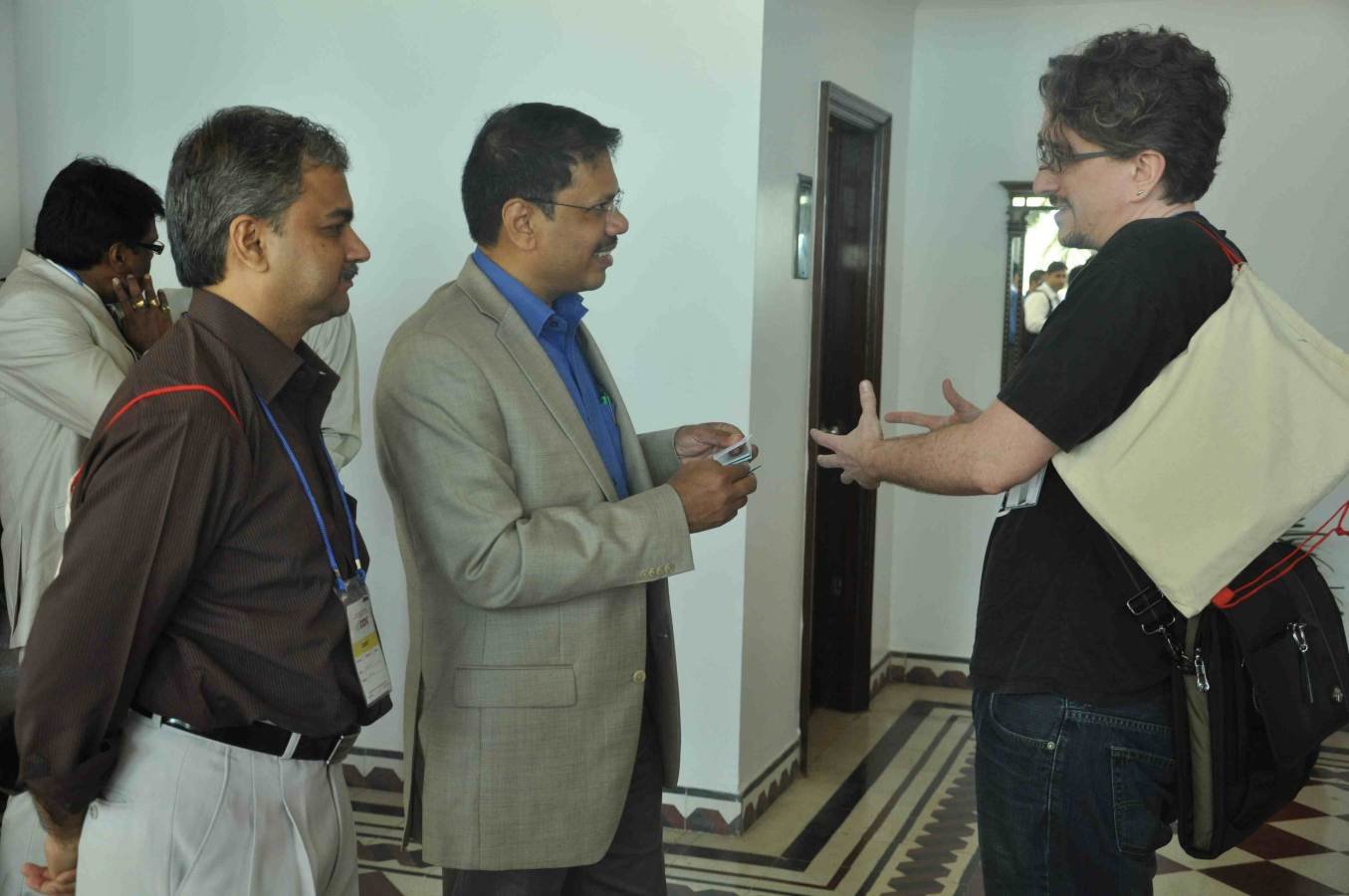 Janardhan Swami interacts with the Janata at nullcon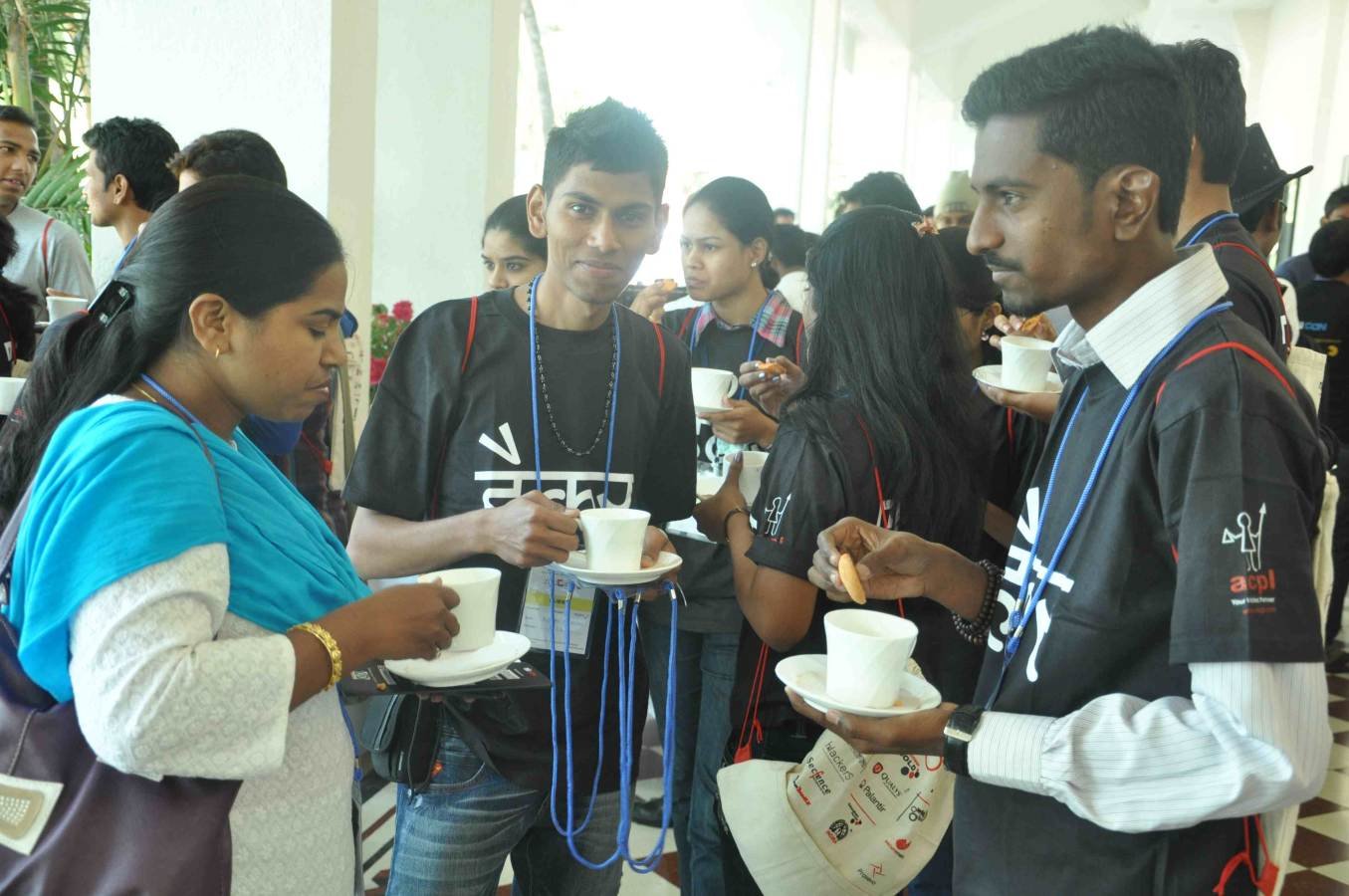 Participants let off steam between sessions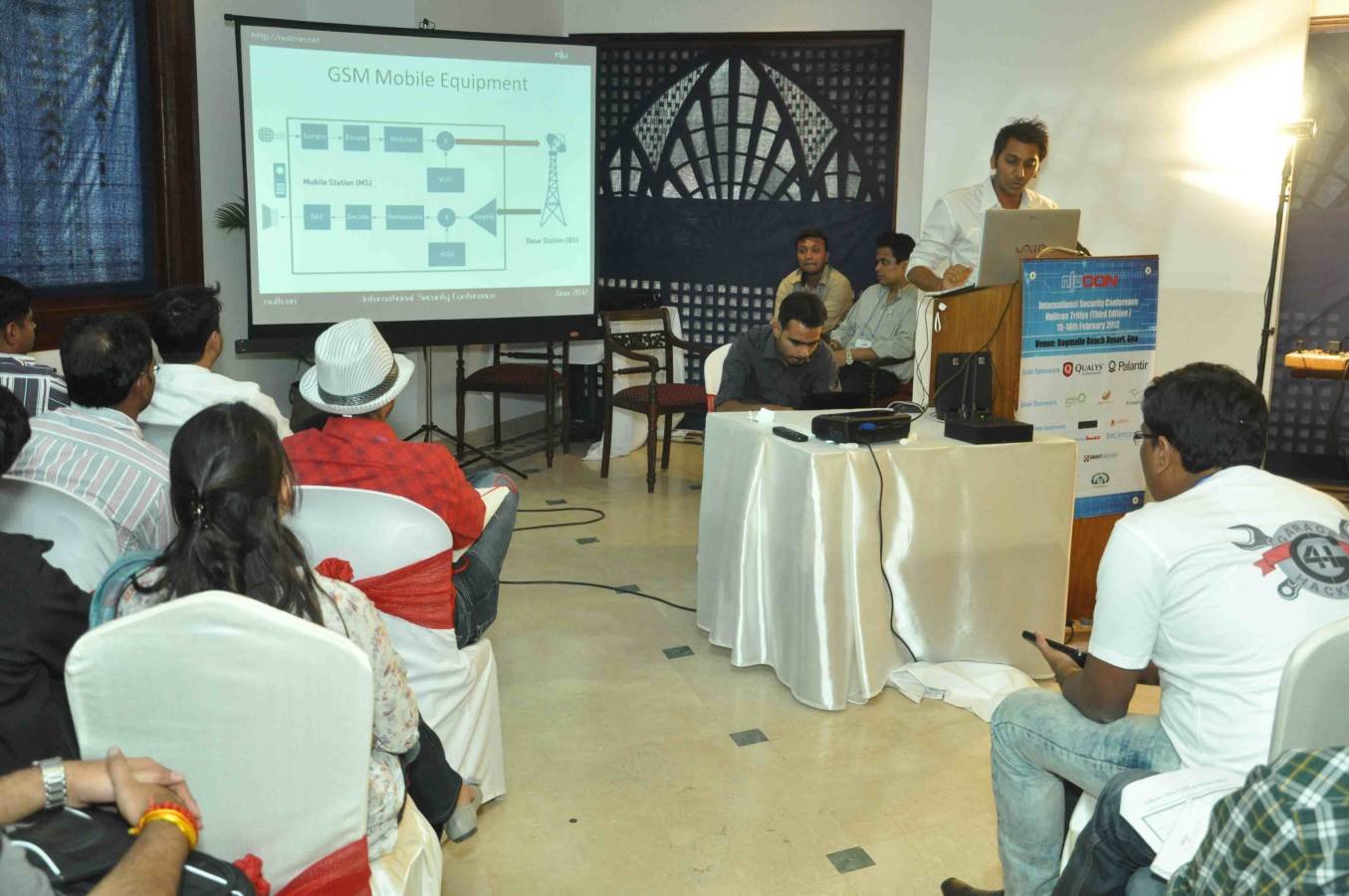 Pwning your GSM phone: Akib, Bipul, Dipesh and Nitin demonstrate a zero-day GSM compromise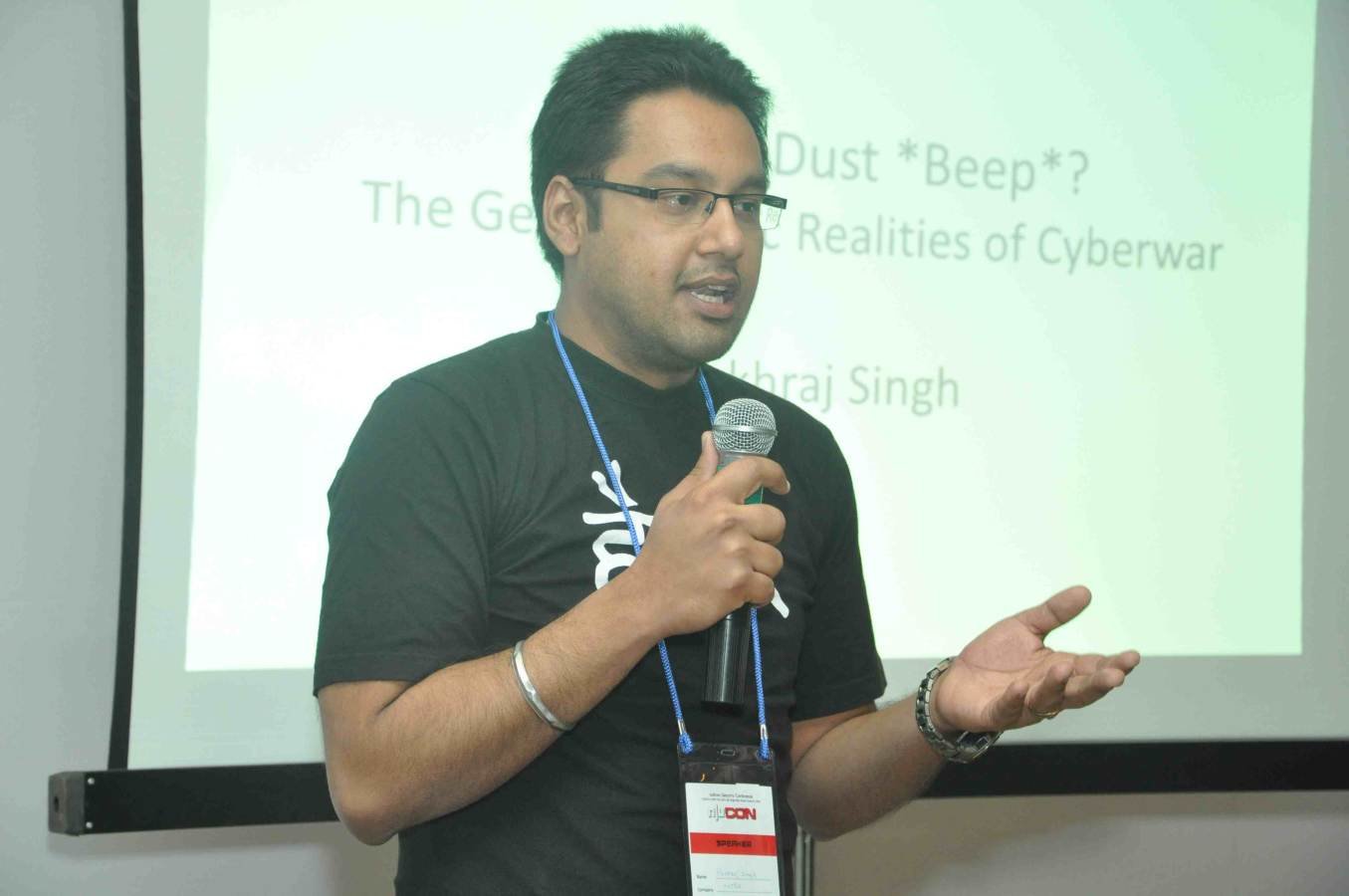 Pukhraj elucidates the strategic realities of cyberwarfare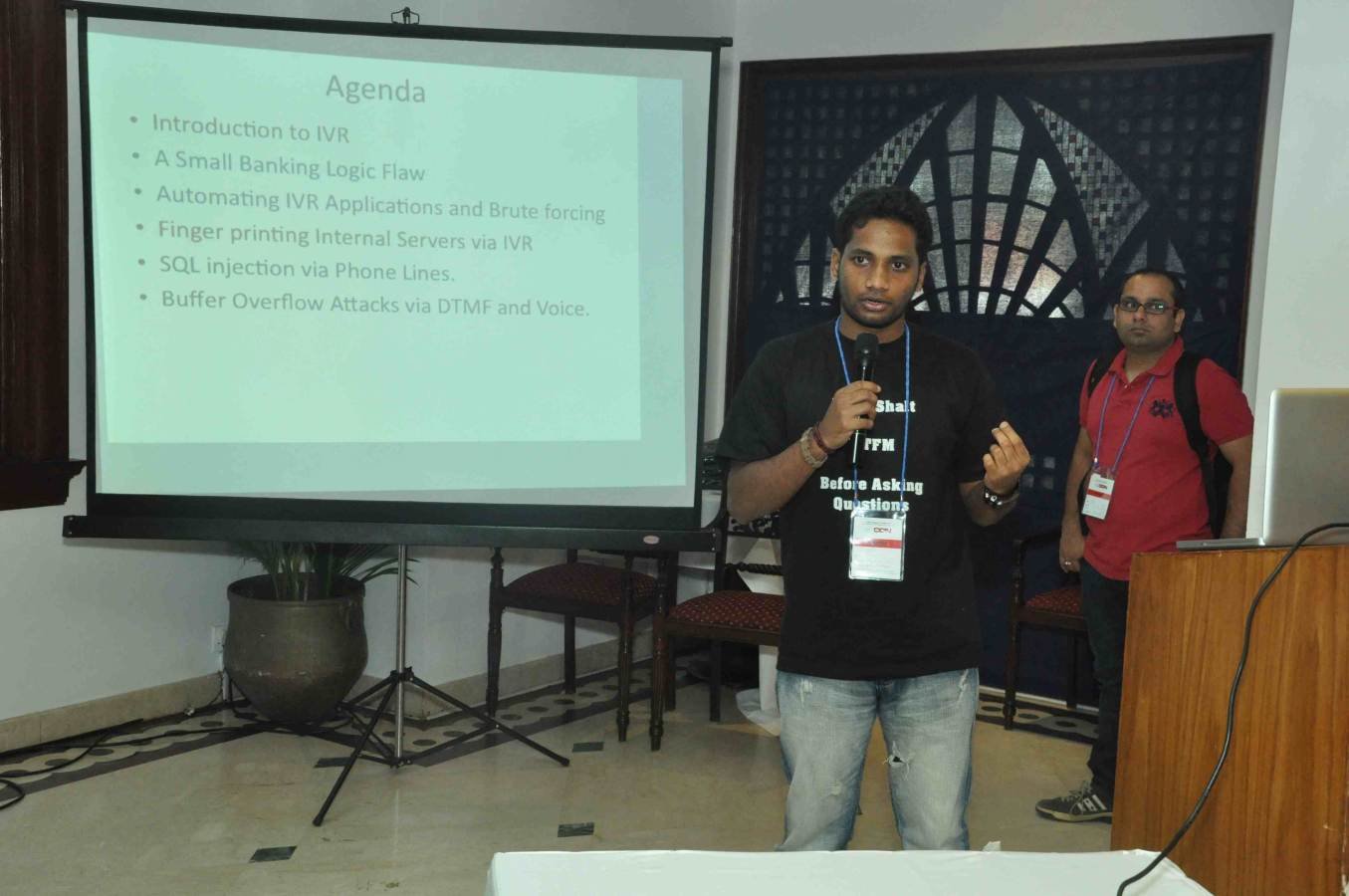 Rahul Sasi demonstrates hacking IVR networks via phone lines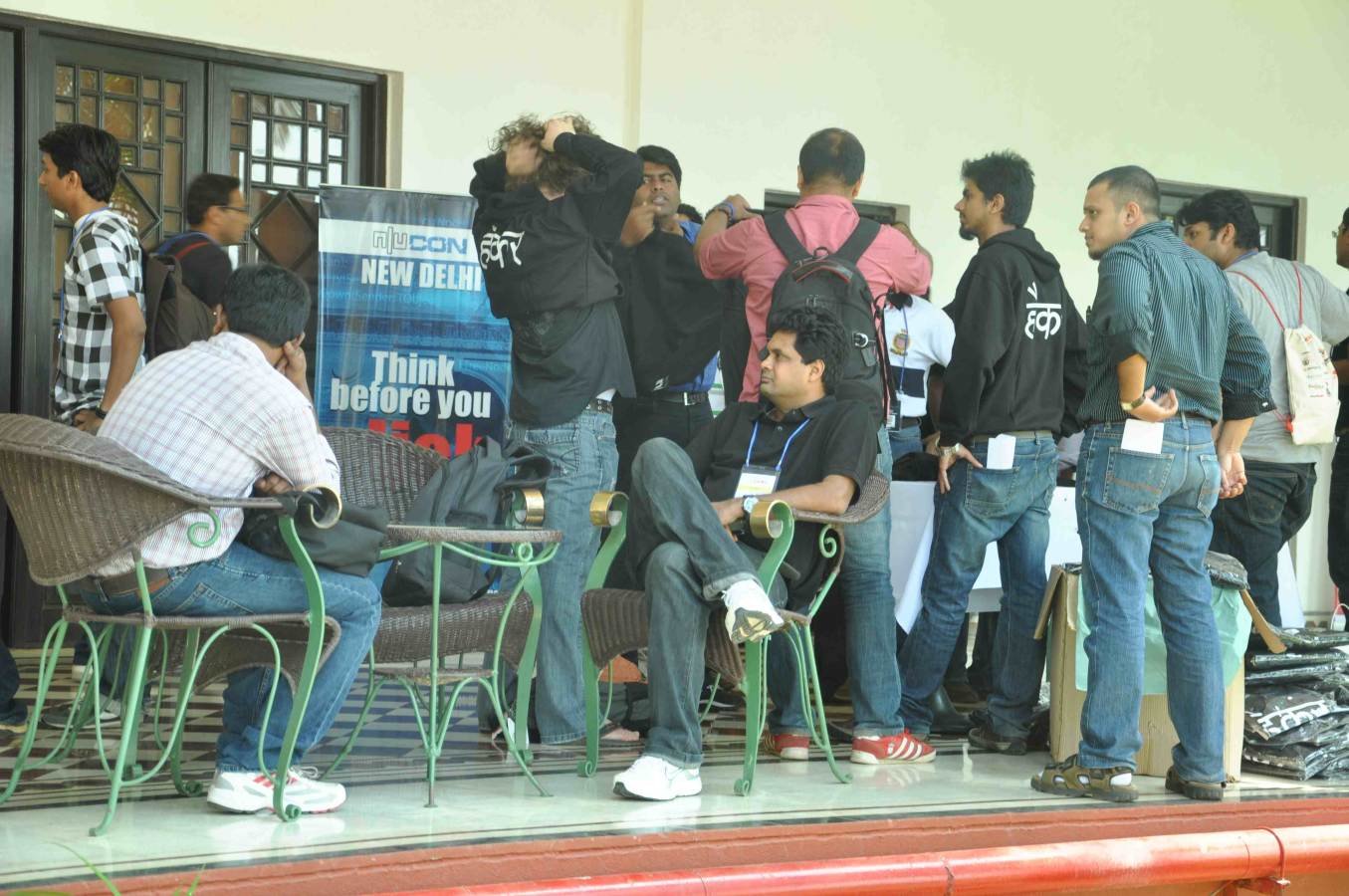 You don't come to Goa and not chill!
Ananth, Paradhasaradhi and Prashant: Haxdroid - Empowering the android handset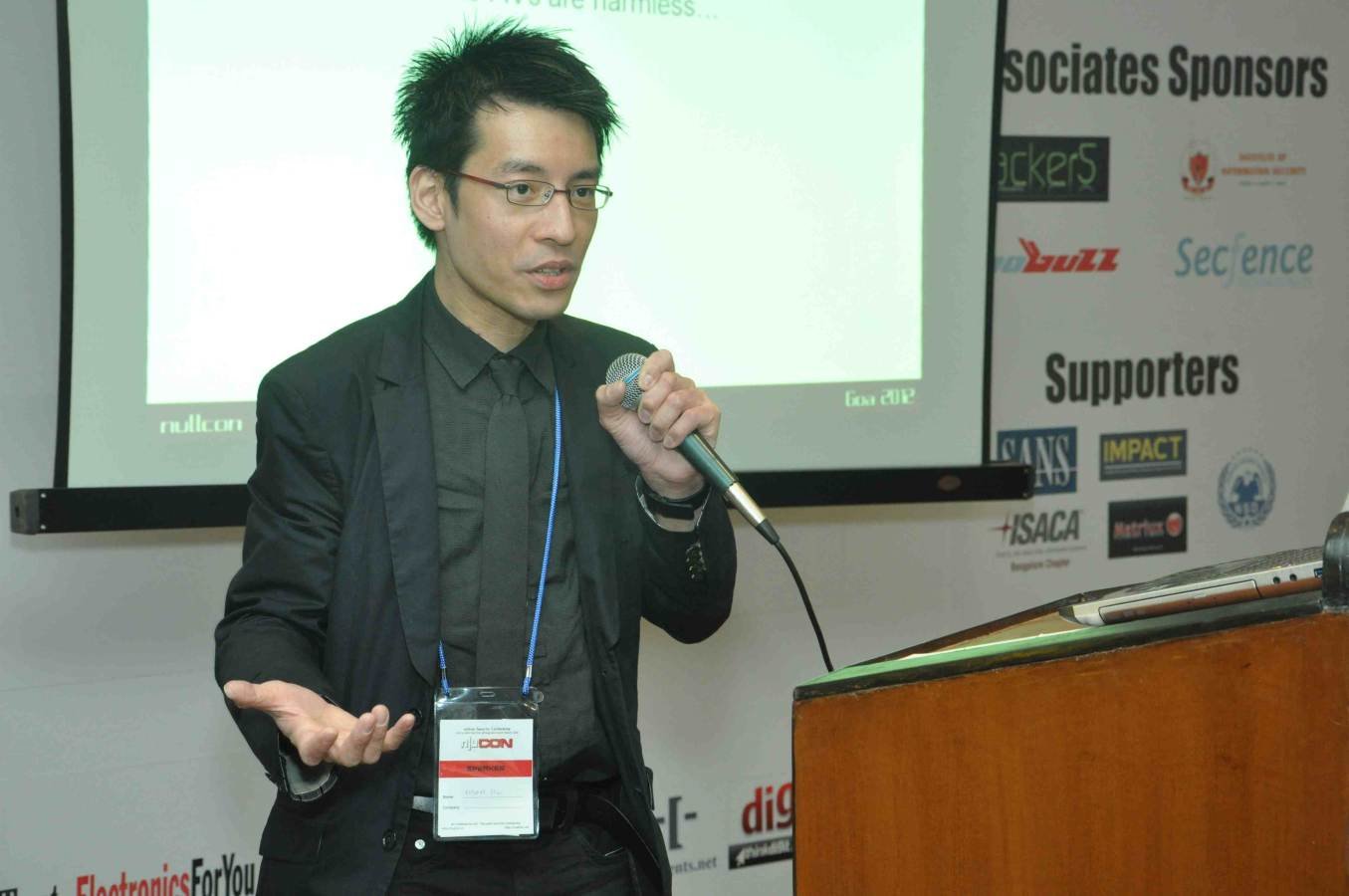 Albert Hui presents a case for an effective incident reponse triage framework in the age of APTs


Ketan Vyas speaks about cost management in application security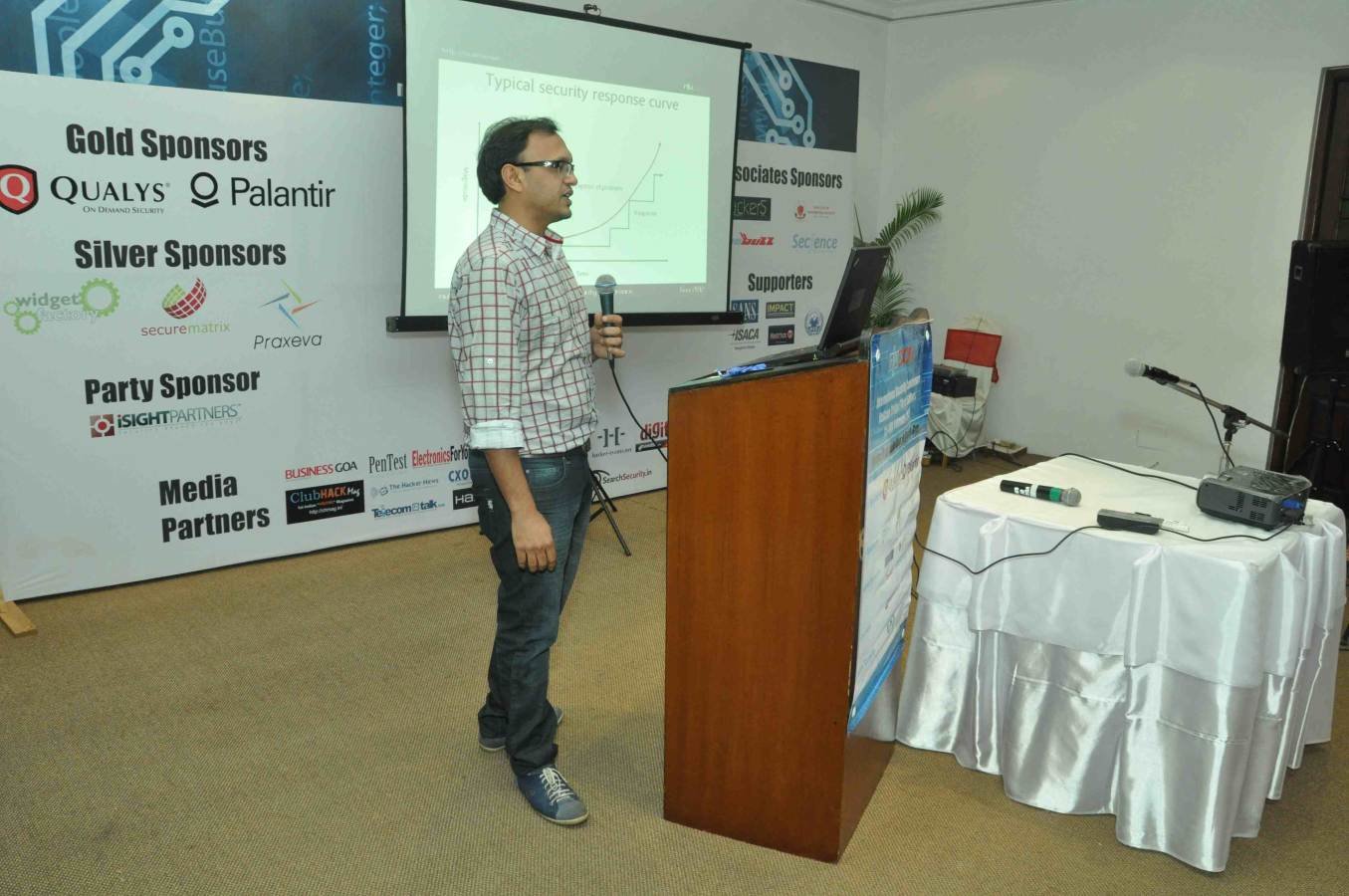 Hemant Khandelwal explains how you can improve the security grading of projects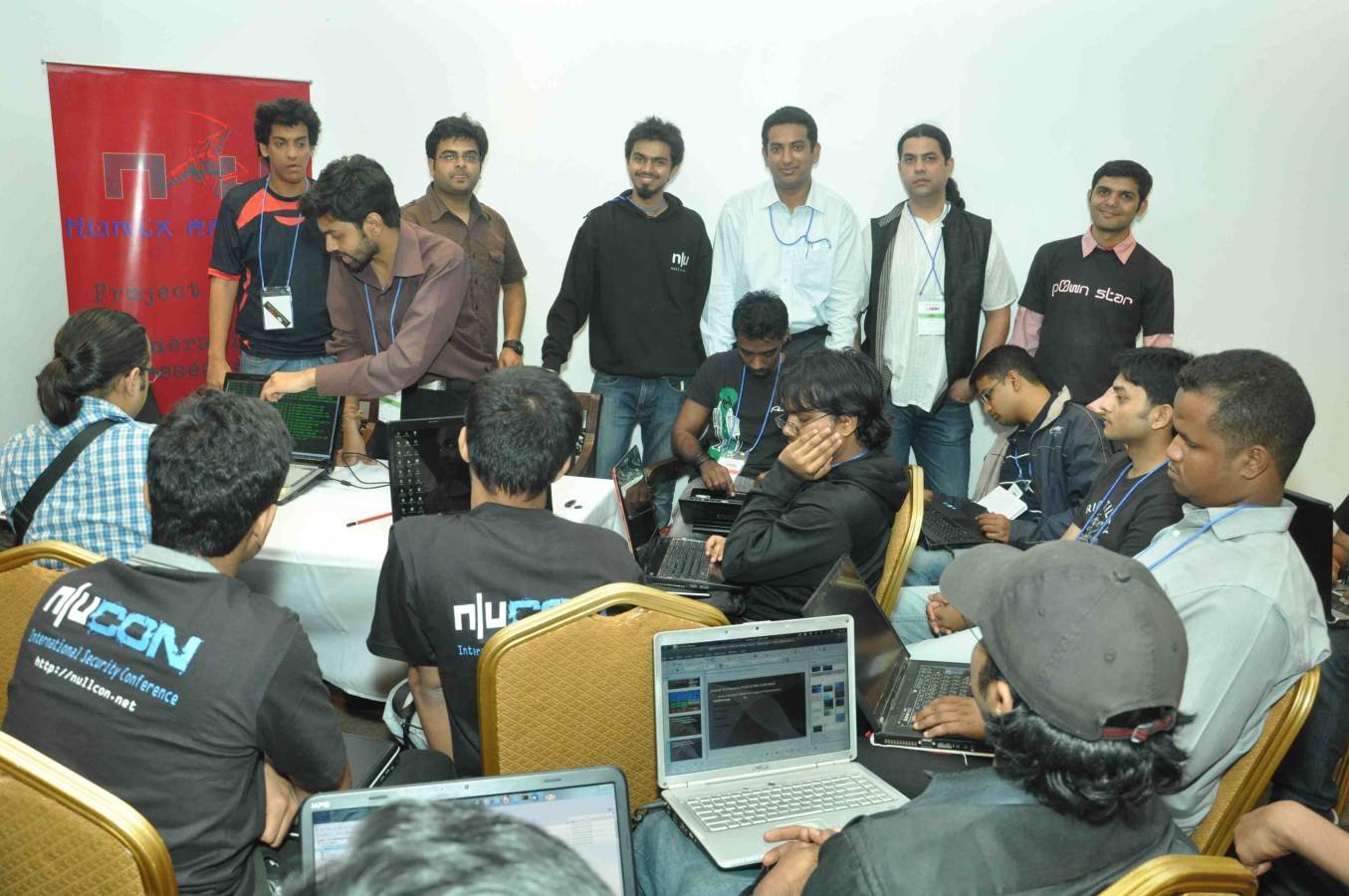 Day 1 training at the Android hacking village with Ananth Srivastava, Ankur Bhargava and Mrigesh