Thought for the day: IT differentiates SMEs
If small and medium-sized firms are to stay competitive they have to embrace fully the opportunities and business benefits that...

If small and medium-sized firms are to stay competitive they have to embrace fully the opportunities and business benefits that technology offers, says Nigel Griffiths.
As minister for small business I would like to endorse the work Computer Weekly has done in the past month to highlight the importance of IT to small businesses in the UK.

I am often struck by the differences in the quality of IT hardware and systems used by UK companies and wonder if business people realise just how vital that variation can be.

The British Chambers of Commerce says investment in IT has been the most important factor in improving business performance in the past five years. Half of UK businesses now place their orders online.

One of the most important ways the government can raise productivity in the UK is by improving investment in and use of technology by business. We are behind some of our international competitors in terms of capital investment, but the government is looking in detail at what it can do to improve this.

The Department of Trade & Industry's innovation review is almost complete, and will result in a technology strategy that maximises the potential for innovation. The government is also looking at whether it should replicate the system of Small Business Investment Companies, which in the US helped Apple Computers, Compaq and AOL to grow from start-ups into world-beaters.

First, the government has fostered a highly competitive market for the provision of broadband internet access, and realises the benefits that broadband can bring.

Broadband will allow SMEs to compete on a more even footing with their larger rivals. It will also allow business to access software and services at the touch of a button, set up virtual private networks, and communicate faster - all of which should make innovating easier.

Broadband take-up is increasing faster than that for mobile phones at a similar stage in their development. Whereas the UK's broadband prices were once among the most expensive in the G7 group of industrialised countries, they are now among the cheapest for both cable and ADSL access.

Second, an advice service was set up to help small companies to get the most from new technologies. UK Online for Business gets almost 50,000 hits per month, and its 300 advisers have helped more than 100,000 firms to improve their business practices through effective use of IT.

Download this free guide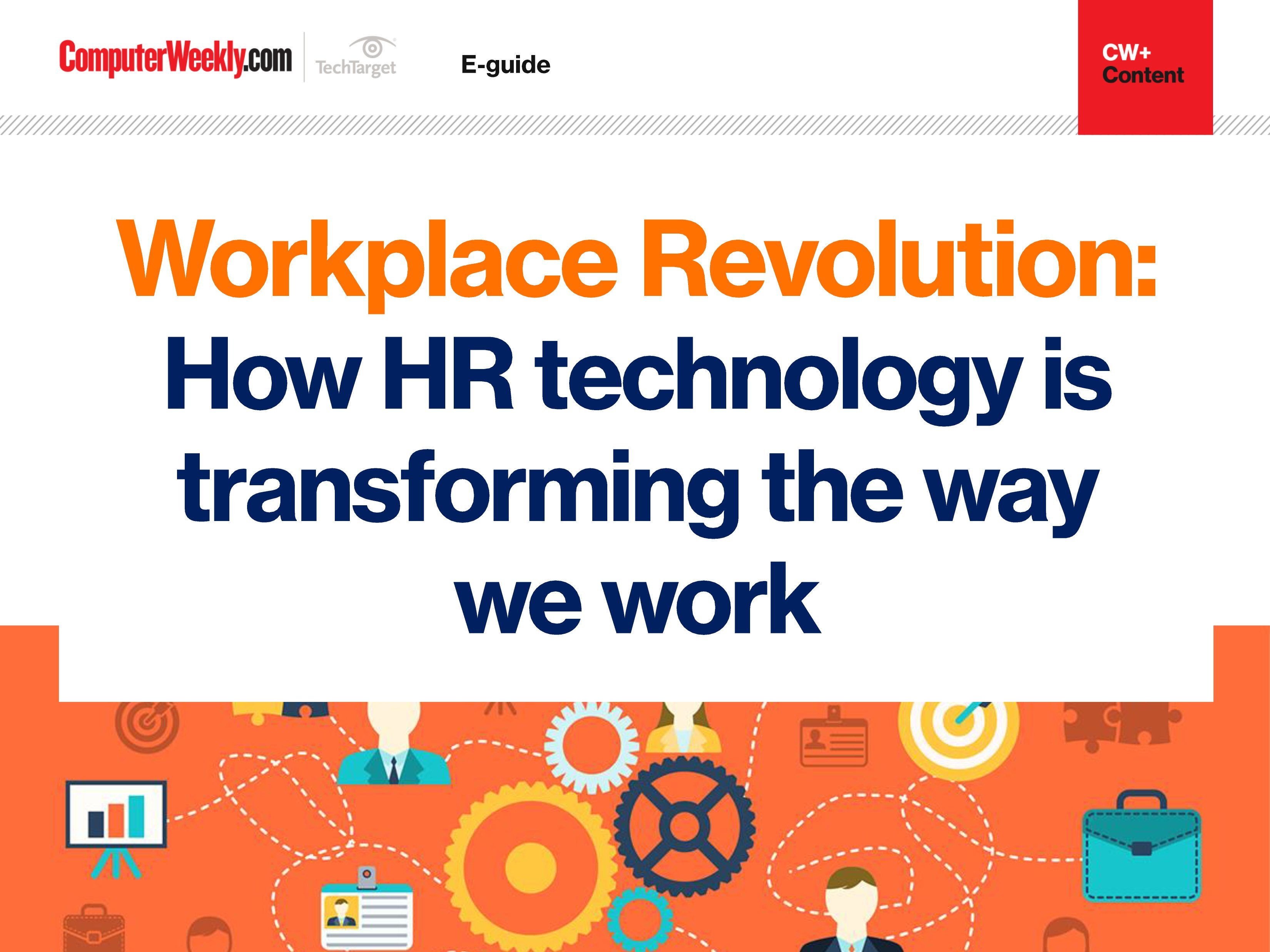 Is AI the future of HR technology?
Check out how advances in artificial intelligence, virtual reality and data analytics are helping to propel HR and therefore the workplace into the future.
What do you think?
Is IT the most important factor in boosting business performance? Tell us in an e-mail >> ComputerWeekly.com reserves the right to edit and publish answers on the website. Please state if your answer is not for publication.


Nigel Griffiths is minister for small business

UK Online for Business
Click here for more SME features >>
Read more on Managing IT and business issues