The CW500 Club from Computer Weekly is a private members' club for senior IT professionals and leading industry figures. Membership is by invitation only and allows access to premium content for IT leaders and a monthly networking event held at the BCS (Chartered Institute for IT) in London.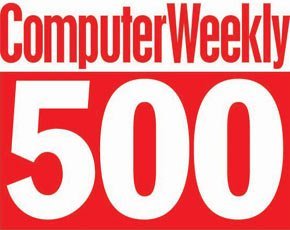 For details of forthcoming CW500 events, visit our CW500 site, where you'll find full speaker information, agenda and notifications of future CW500 meetings.
Click here to read all our CW500 and IT leadership articles.
Join the debate on the CW500 LinkedIn group.
For more information contact: [email protected].