Resellers can reap profits from XP
Multiple new features within XP could herald a feeding frenzy for the channel. But are the punters hungry?

Download this free guide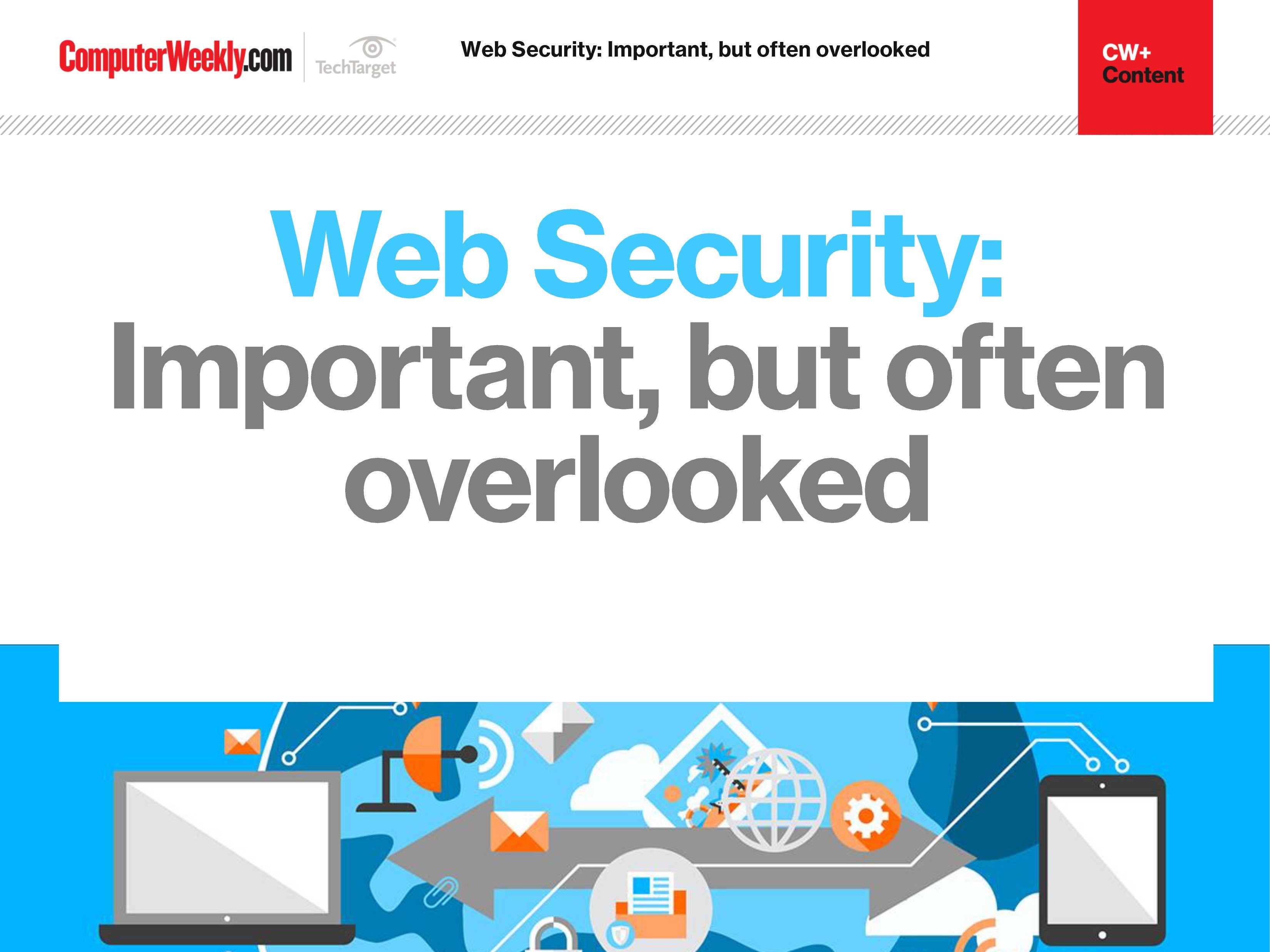 The importance of web security
Join us as we take a look at the different approaches you can take in order to bolster your web security. We find out how to identify and address overlooked web security vulnerabilities, how security controls affect web security assessment results and why web opportunities must be met with appropriate security controls.

By submitting your personal information, you agree that TechTarget and its partners may contact you regarding relevant content, products and special offers.

You also agree that your personal information may be transferred and processed in the United States, and that you have read and agree to the Terms of Use and the Privacy Policy.

Multiple new features within XP could herald a feeding frenzy for the channel. But are the punters hungry?



Microsoft's new operating system, combined with the launch of the new Pentium 4 chip from Intel, could give the IT market its biggest boost for some time.

Reason to cheer
The new OS should give consumers a good reason to upgrade their machines. Microsoft advises that at least 1GByte free hard disk space; 128MByte memory and at least a PIII 233MHz processor are needed to run XP.

In theory, an upgrade cycle should be just around the corner. Companies typically upgrade PCs every three years, and forecasts have been for a 2002 upgrade.

Improved compatibility could also boost sales and service possibilities for resellers. The newer the software and hardware the end-user is running, the more likely it is to be XP-compatible. This offers a clear channel opportunity to offer upgrades as well as new products and installations to both existing and new customers.

Additional features provided with XP also mean that users are likely to need further training and assistance to fully utilise the extra capability now at their disposal.

Reason to worry
But set against these positive predictions must be weighed some negative outcomes. Some have arisen from the uncertainty following the recent terrorist attacks in the US and the cooling economic climate, both of which will take a toll on budgets.

Independent of the economic slowdown, XP has the potential to cut channel product sales as it bundles together many applications that previously could be sold separately.

There are concerns too over security. Microsoft insists that the new features and its inclusion of "raw sockets" in XP will not leave users vulnerable to attacks.

But security concerns will offer considerable opportunities for resellers. These include:


Reinforcing customers' systems before an upgrade



Installing XP and assisting with patches



Any debugging that is required



Installing new customised XP-specific security products

Profit from confusion
The introduction of XP will doubtless create confusion over certification and licensing. The channel will have an important role to play in guiding customers through the difficulties.

In the run-up to the release of XP, Microsoft is tightly monitoring all online sales of old versions of Windows to prevent violations of copyright or trademark.

The new Product Activation system launched with XP is also expected to cause headaches for users and, as a result, opportunities for resellers to fully support their customers.

PC vendors and XP
PC manufacturers are bundling Windows XP on both existing and new models. New Compaq, HP desktop and notebook PCs are being equipped with Microsoft XP as standard.

Dell has been taking pre-orders on existing machines loaded with XP. All Dell systems currently shipping are XP-ready and meet the minimum hardware requirements to run both XP Home and Professional Editions.

Microsoft has admitted that it needs to be a better partner. The way it handles the launch of XP and the support it offers the channel will be an opportunity to match words with deeds. Whether that will be enough to breathe some life into depressed markets remains to be seen, but whatever happens Windows XP will bring both opportunities and problems in its wake.
Read more on Antivirus, firewall and IDS products