IT threat to board 'dead wood'


Hazel Ward
IT Directors are now seen as the new millennium's up-and-coming business leaders, a survey has revealed.
According to...
Hazel Ward
IT Directors are now seen as the new millennium's up-and-coming business leaders, a survey has revealed.
According to a report from recruitment firm Hays IT, computer professionals are increasingly seen as core business strategists who pose a threat to technophobe bosses.

Download this free guide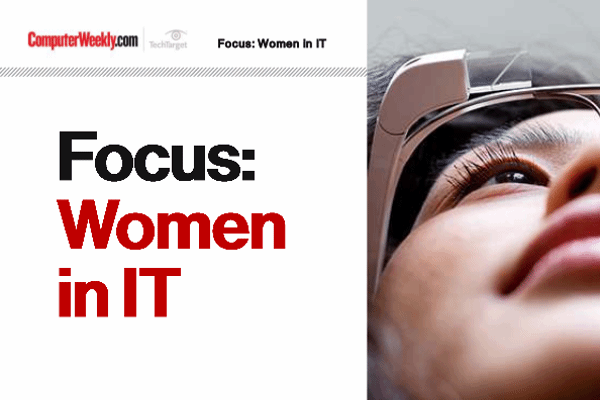 Shifting the landscape of gender and diversity
The number of women in tech in Europe is an average of 16%. This guide offers a collection of articles highlighting some of the prominent issues surrounding increasing the number of women in the IT industry.
By submitting your personal information, you agree that TechTarget and its partners may contact you regarding relevant content, products and special offers.
You also agree that your personal information may be transferred and processed in the United States, and that you have read and agree to the Terms of Use and the Privacy Policy.
The techie image of the IT professional could be consigned to history if the survey proves accurate.
With technology taking over an increasing number of traditional business processes and becoming ever more crucial to business success, IT professionals are no longer being sidelined. Instead, they are taking a more central role within companies.
In contrast, older executives are increasingly perceived by staff as technophobes and out of touch.
Some 65% of managers who responded to the Hays IT survey believe IT-illiterate bosses are now at risk from a younger, more IT-friendly generation.
In a sign of growing impatience with dead wood at the top, 31% of respondents believe their senior executives do not know how to use a computer or even send an e-mail.
Bosses in their 50s were generally perceived as having the lowest levels of IT literacy by the 1,000 IT professionals who participated in the survey.
Some 70% of respondents said that middle management - those in their 30s and 40s - tend to have the best IT skills, and are most likely to benefit from an increasingly IT-dependent business culture.
Nick Cox, managing director of Hays IT, said the survey showed that many firms "still need to invest more in IT, in terms of technology, training and personnel".
A surprise finding turned the traditional view of the north-south divide on its head.
Southerners who believe the City of London, the Thames Valley corridor and Silicon Fen are at the cutting edge of technology should think again, according to Hays IT.
Businesses in the north have a much greater understanding of IT, better equipment and are much more willing to invest in IT than companies based in the south, Hays IT reported. Glasgow was top of the league in terms of IT commitment, with 90% of respondents reporting that their company's technology is "cutting edge".
Technology Takeover? The Bosses' Dilemma, Hays IT. Telephone: 020 7227 5000
Read more on IT jobs and recruitment