I want to be a business analyst
I have been working for the NHS for the last 14 years mostly as an analyst/programmer. I would now like to move into the...
I have been working for the NHS for the last 14 years mostly as an analyst/programmer. I would now like to move into the commercial sector with a view to becoming a business analyst. I have enrolled for an MSc in Business Systems but wonder if I am wasting my time as the IT industry is highly ageist and sexist, and I am 40 and female.
Background is a good platform
Richard Herring
Reed Computing
Business analyst roles can vary considerably in their content, but there are key characteristics that make a successful business analyst (BA). One of the most important is the need to work effectively in a team-oriented environment. A successful BA will also have the ability to communicate at all levels. A significant part of a BA's role is listening to users and to help in turning sometimes vague and ambiguous descriptions into a focused analysis of their needs.

Download this free guide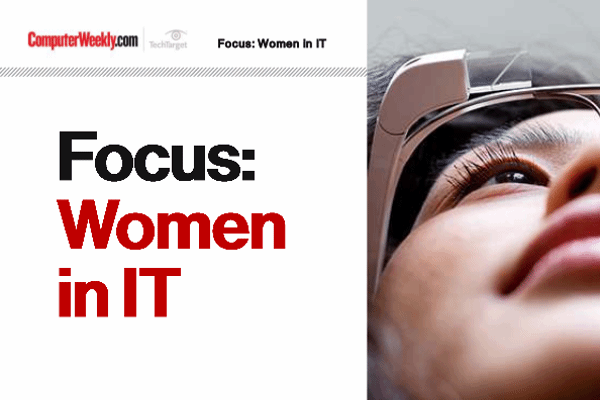 Shifting the landscape of gender and diversity
The number of women in tech in Europe is an average of 16%. This guide offers a collection of articles highlighting some of the prominent issues surrounding increasing the number of women in the IT industry.
By submitting your personal information, you agree that TechTarget and its partners may contact you regarding relevant content, products and special offers.
You also agree that your personal information may be transferred and processed in the United States, and that you have read and agree to the Terms of Use and the Privacy Policy.
Your background will provide a good platform for your move into a BA role. Good analysis experience is essential and your experience in this area will prove invaluable. In addition, your involvement in the complete project lifecycle will support your move as this role typically calls for participation in large (multi-person) development projects and contribution to all aspects of the development process. By moving into the commercial sector, you will gain relevant industry experience and this will be underpinned by an MSc. Most BA roles will call for a degree or equivalent in MIS, business or related fields and the MSc should prove worthwhile. With so many businesses now reviewing their e-commerce strategies, you may wish to consider a role in this arena.
To address your final concern, I would like to reassure you that it is illegal in the UK to discriminate directly or indirectly on the grounds of sex or marriage unless a Genuine Occupations Qualification or Other Legal Exception applies. This Act is enshrined in employment legislation and exists to address exactly your concerns. Discrimination is very clearly defined in employment law and anyone found to be breaking the law would be liable to criminal prosecution.
The panel: Apex, MBS International, Best International Group, Computer Futures, Computer People, Elan, ITNTO, Monarch Recruitment, Reed Computing, Prince Training
Read more on IT jobs and recruitment