Expert advice on top interviewing tips
Lisa Jobson, director of talent at Harvey Nash, gives top tips for landing a job.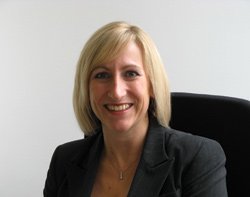 In the wake of the credit crunch, the ensuing chaos in the banking industry and recession has seen many thousands lose their jobs. However, with news that the economies of Germany, Japan and France are in recovery – and closer to home, that the UK job market has turned a corner – never was there a better time to brush up your...
Continue Reading This Article
Enjoy this article as well as all of our content, including E-Guides, news, tips and more.
Read more on IT jobs and recruitment