Crisis interventions cut back through data sharing
Smart projects: West Lothian realises benefits of sharing data across agencies
West Lothian Council has gone live with a system that enables 120 social care practitioners to share data about their most vulnerable clients. The aim is to cut the proportion of cases where a so-called crisis intervention is required to ensure the safety of vulnerable children or adults in West Lothian.

Download this free guide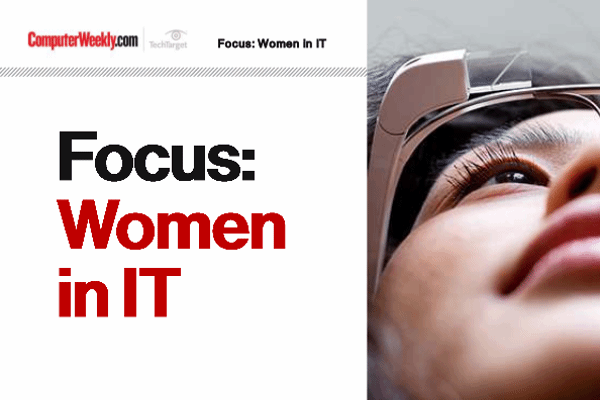 Shifting the landscape of gender and diversity
The number of women in tech in Europe is an average of 16%. This guide offers a collection of articles highlighting some of the prominent issues surrounding increasing the number of women in the IT industry.
By submitting your personal information, you agree that TechTarget and its partners may contact you regarding relevant content, products and special offers.
You also agree that your personal information may be transferred and processed in the United States, and that you have read and agree to the Terms of Use and the Privacy Policy.
The C-Me application works by enabling social workers at the Scottish council to see whether colleagues in other parts of the public sector have provided services to their clients.
C-Me links practitioners from the council, Lothian and Borders Police, NHS Lothian, the Scottish Children's Reporters Office and West Lothian Education Schools, enabling them to find out whether a client or potential client has previously accessed services from other local departments.
The council's social workers can use C-Me to receive alerts when their clients are assessed by other agencies, such as West Lothian Education.
In addition, social workers can request records created by teachers, but consent must be obtained from the child or adult before information can be shared. Records can only be moved between agencies without consent if there is an overriding reason, such as the need to protect a vulnerable child.
The cost of developing C-Me was met by a £100,000 grant from the Scottish Executive's information sharing and data standards department. Ongoing costs are funded by the council, West Lothian's Community Health and Care Partnership and the Scottish Executive.
The council plans to extend the roll-out to some 3,000 practitioners as the separate public service bodies incorporate C-Me into their business processes.
West Lothian Council said, "C-Me will reduce the time spent on writing assessments as previously recorded forms can be electronically copied, linked to or incorporated within re-opened or ongoing cases, and used as templates for future use."
C-Me will deliver the Scottish Executive's social care policies as they evolve. These policies include its child protection plan and its looked-after child plan for children living in care.
The success of the data sharing project will be judged by the outcomes for children and their families.
The Scottish Executive also wants to see the separate agencies share responsibility for vulnerable children's welfare.
Read more on IT jobs and recruitment