Chief Information Officers (CIOs): What it takes to be a good CIO
CIOs: What is the role of the Chief Information Officer and what makes a good CIO?
What is the role of the Chief Information Officer and what makes a good CIO?
The CIO of today is at the apex of the IT function. A CIO embodies all the issues that crystallize around the question of business-IT alignment.
The relationship between a company's board and the CIO can be highly sensitive. Fashions change. Five years ago CIOs were being appointed to boards. Many of them held their tongues when non-IT matters were raised, and their successors found themselves locked out of the boardroom. But now, there are signs that more business savvy CIOs are emerging.

Download this free guide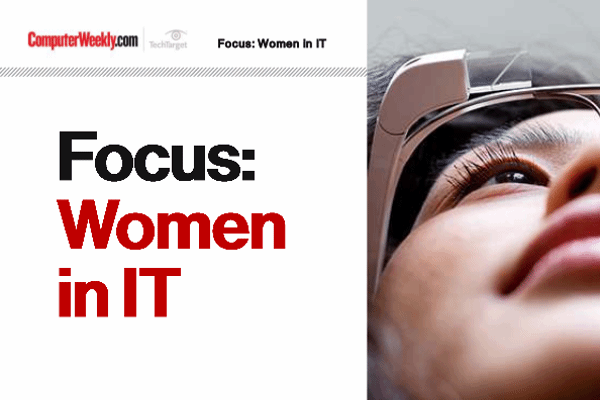 Shifting the landscape of gender and diversity
The number of women in tech in Europe is an average of 16%. This guide offers a collection of articles highlighting some of the prominent issues surrounding increasing the number of women in the IT industry.
By submitting your personal information, you agree that TechTarget and its partners may contact you regarding relevant content, products and special offers.
You also agree that your personal information may be transferred and processed in the United States, and that you have read and agree to the Terms of Use and the Privacy Policy.
Leading CIOS are well rewarded - private sector IT companies are prepared to offer massive salaries to attract the best CIOs.
In the public sector, Computer Weekly recently reported that UK government CIOs are among the highest paid civil servants in Whitehall.
How to be a successful CIO - Robina Chatham's guide to boosting you career
CIO Spotlight - we find out how seven top CIOs have blazed a trail
Computer Weekly tells the stories of seven successful CIOs. All have had a transformative experience that has raised their game and helped them make it to the top - as they are published a link to their story will be generated.
Jennifer Allerton, CIO of Roche's Pharma Division
Mittu Sridhara, vice president of information technology and product management at Sabre Holdings
Peter Dew, CIO of the Linde Group
Maggie Miller, Maggie Miller, senior vice president and CIO of the Warner Music Group
Richard Rundle, IT director of BAA
Richard Cross, CIO, ITV
Video: CIO videos
What headhunters are looking for in CIOs
The changing role of the CIO
Other Computer Weekly CIO salary stories
Comment on high salaries for Government CIOs
Average salaries for IT directors have seen an upturn since the end of 2006
Read more on IT jobs and recruitment