Software development tools
As businesses call for greater agility from their IT investments, software developers are required to create applications that are inherently flexible, open and adaptable to changing needs. Techniques such as agile programming and service-oriented architecture (SOA) are increasingly important, and the choice between developer tools such as Java and .Net, or IDEs such as Eclipse or others, is more critical than ever. Read the latest news and analysis about software development tools and how to maintain a successful development strategy.

Download this free guide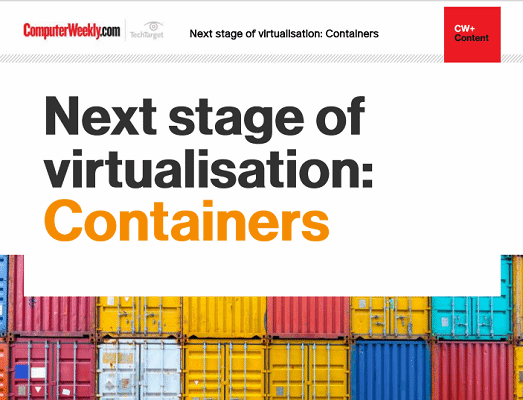 Next stage of virtualisation: Containers
Who doesn't love building blocks? Following the burst of cloud computing, containers are becoming a necessity for all organisational transformation and development. Follow us as we go through the technologies that complement and enhance their use, and outline a first-hand insight into the impact.
By submitting your personal information, you agree that TechTarget and its partners may contact you regarding relevant content, products and special offers.
You also agree that your personal information may be transferred and processed in the United States, and that you have read and agree to the Terms of Use and the Privacy Policy.