Password perfect
We all use passwords to control access to systems and files. But how often do we consider the quality of the words we choose?

Download this free guide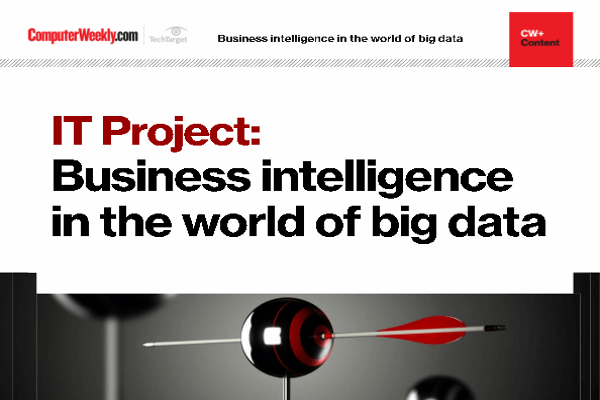 "Business intelligence is very much a priority for corporate IT"
Find out why business intelligence remains on top of 2016/2017 IT priorities and get access to some great case studies
By submitting your personal information, you agree that TechTarget and its partners may contact you regarding relevant content, products and special offers.
You also agree that your personal information may be transferred and processed in the United States, and that you have read and agree to the Terms of Use and the Privacy Policy.

We all use passwords to control access to systems and files. But how often do we consider the quality of the words we choose?



Most crackers use insider knowledge (intuitive cracking), banking on the fact that people will not choose passwords they have difficulty remembering. There are not many memorable candidates (there are less than half a million words altogether in English), and most people choose passwords which relate to their lives: the name of the dog or girlfriend, model of car or, if they are a techie, something to do with computing. Inserting numbers does not help much. Most of the "rules" are well known in this age of text messaging (2 for TO, 1 for L, 5 for S and so on).

A password must be easy for the owner to remember, yet resist intuitive cracking. It must also be long enough to resist brute force, so a minimum of eight characters is preferable, although BS7799 suggests a miserly six. It must not be a dictionary word in any language (particularly one the user is known to speak), and proper names are absolutely out. Numbers don't help much, and never use any part of the date.

One option is the acronym of some very personal phrase which the owner does not discuss in the office. A sentence from a favourite novel, or the first character of each line of a song are typical examples.

Finally you need to create an appropriate password definition policy and get people to adhere to it.

Mike Barwise is principal consultant at www.computersecurityawareness.com/