Smartphone sales decline in mature markets
Smartphone sales slowed significantly in developed markets in 2013, according to research firm Gartner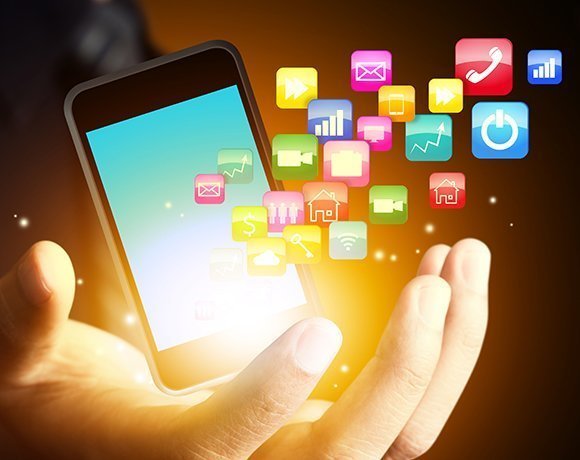 This Article Covers
RELATED TOPICS
Smartphone sales slowed significantly in developed markets in 2013, according to research firm Gartner.
The analyst found that mobile manufacturers saw a limited increase in market share over the year, due to consumers finding less reason to upgrade existing technology.

Download this free guide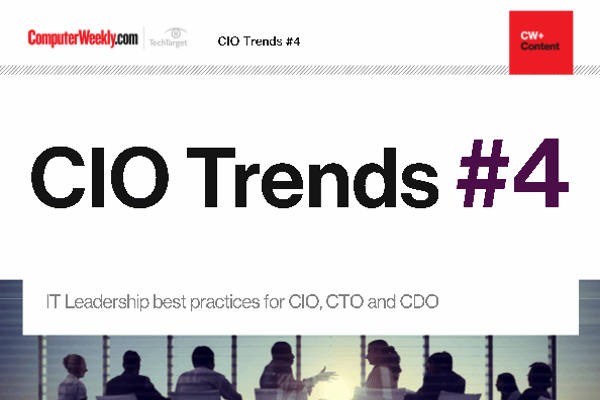 Stay on top of your game
Read about the latest trends and priorities of IT leaders: how to prepare for GDPR, make use of blockchain, transfer lessons from other sectors and become a hybrid IT and digital leader.
By submitting your personal information, you agree that TechTarget and its partners may contact you regarding relevant content, products and special offers.
You also agree that your personal information may be transferred and processed in the United States, and that you have read and agree to the Terms of Use and the Privacy Policy.
Samsung took the top spot with an increase of just 0.8% year on year.
Although Apple suffered a decline in sales overall from 2012 to 2013, it saw an uptake in sales in the fourth quarter of 2013, with 50.2 million sales attributed to an increase in the popularity of the iPhone 4S in emerging markets.
Samsung suffered from a 1.6% decrease in sales over the same period, due to lack of sales in developed regions.
Anshul Gupta, principal research analyst at Gartner, said: "If I look at the overall sales in mature markets they are actually down year on year in the fourth quarter. So I'm seeing that especially in the high-end segment in mature markets, people did not find enough reasons to upgrade their existing phones."
More on smartphones
He explained that smartphones in the high-price segment do not have the differentiating factors to push forward sales. "That has led to a longer replacement cycle which is affecting sales in this market," he said.
Despite this, Smartphone sales accounted for 53.6% of mobile phone for 2013, overtaking feature phone sales for the first time following an increase in purchases seen in emerging markets such as Latin America, the Middle East and Africa.
India represented the highest growth in smartphone sales in 2013, according to Gartner, with a 166.8% increase in the fourth quarter.
Gartner expects this trend to continue into 2014, with firms such as Huwaei and Lenovo offering lower priced handsets.
Company

2013

Units

2013 Market Share (%)

2012

Units

2012 Market Share (%)

Samsung

299,794.9

31.0

205,767.1

30.3

Apple

150,785.9

15.6

130,133.2

19.1

Huawei

46,609.4

4.8

27,168.7

4.0

LG Electronics

46,431.8

4.8

25,814.1

3.8

Lenovo

43,904.5

4.5

21,698.5

3.2

Others

380,249.3

39.3

269,526.6

39.6

Total

967,775.8

100.0

680,108.2

100.0
Source: Gartner (February 2014)
Read more on Mobile hardware