Canary Wharf stress test underway ahead of London Olympic Games
Businesses in Canary Wharf are running two days of stress testing to prepare for the London Olympic Games, including flexible staff working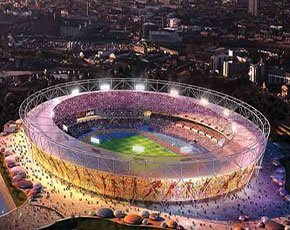 Businesses in Canary Wharf are running two days of stress testing ahead of the London Olympic Games, including flexible staff working.
The test, being carried out on 8 and 9 May 2012, was organised by Canary Wharf Group and Deloitte in preparation for the London Olympics 2012 in July. About 100 companies across London are involved in the test which will assess IT, telecommunications and transport requirements.

Download this free guide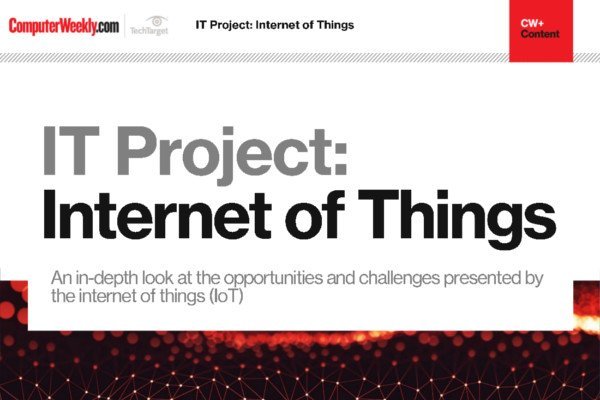 IT Project: Internet of Things
Have an in-depth look at the opportunities and challenges presented by the internet of things
By submitting your personal information, you agree that TechTarget and its partners may contact you regarding relevant content, products and special offers.
You also agree that your personal information may be transferred and processed in the United States, and that you have read and agree to the Terms of Use and the Privacy Policy.
The companies involved will test different ways of working, as well as different routes to work, in preparation for the Olympic Games. They will feed their experiences back to Deloitte through an online questionnaire.
‪Companies of various sizes are involved with a third of companies involved have under 250 employees and another third have over 1,000 members of staff.
‪"Concerns about transport disruption and staff unavailability have consistently been amongst the biggest worries for businesses in London," said test organisers.
Marcus Jewell, UK country manager at Brocade, said: "During the Olympic Games we expect more people than ever to work from home, in both Canary Wharf and Greater London as a whole."
"With employees accessing e-mail archives, VPNs, company files and potentially using unified communications to simulate the environment of the boardroom, the corporate network will be stretched to breaking point.
"With less than 90 days until the start of the Olympic Games, testing network resilience and capabilities, as well as areas of potential weaknesses, is a prudent and sensible move by the likes of KPMG, Barclays and Deloitte."
Technology companies are taking a lead in preparing businesses for disruption caused by the London Olympics next summer by changing their flexible working rules. Research from Deloitte, published in December, revealed that technology firms are leading the way in preparing contingency plans for the Olympic Games.