Free IT staff from spyware struggle
Publisher tries new tack in developing strategy for cleaning PCs
One can only imagine the relief at Conde Nast Publications (CNP) when the firm turned to a web filtering service to rescue its staff from the endless cycle of disinfecting its 650 desktop PCs of spyware.

Download this free guide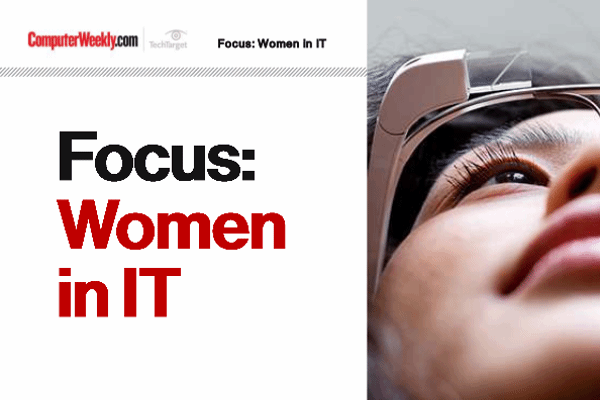 Shifting the landscape of gender and diversity
The number of women in tech in Europe is an average of 16%. This guide offers a collection of articles highlighting some of the prominent issues surrounding increasing the number of women in the IT industry.
By submitting your personal information, you agree that TechTarget and its partners may contact you regarding relevant content, products and special offers.
You also agree that your personal information may be transferred and processed in the United States, and that you have read and agree to the Terms of Use and the Privacy Policy.
The company signed up to the service after its helpdesk staff complained they were struggling to cope with endless calls from journalists complaining about the slow speed of their machines.
IT staff had tried to solve the problem by wiping hard disks, but machines were quickly reinfected by the net-roaming of journalists, with up to 40 pieces of malware found on some hard disks. They said they felt like hamsters on wheels, as they had to treat the same problems almost continuously.
CNP tried anti-spyware packages, but found they only served to dramatically slow internet access. Eventually, it opted to outsource its web filtering to MessageLabs' Scansafe service.
Bet the IT staff loved those net-roaming writers and their spyware. If the IT staff had their way, the writers would be the hamsters, chained to the wheel!
Read more on IT jobs and recruitment