Microsoft settles Florida class suits
Microsoft has agreed to pay up to $202m (£128m) to settle class action suits in Florida.
This Article Covers
RELATED TOPICS
Microsoft has agreed to pay up to $202m (£128m) to settle class action suits in Florida.
The company was accused of violating the state's antitrust and unfair competition laws by overcharging for its software.
The money will be distributed among consumers and businesses that bought Microsoft's operating systems, productivity suite, spreadsheet or word processing software between 16 November 1995 and 31 December 2002, for use in Florida.

Download this free guide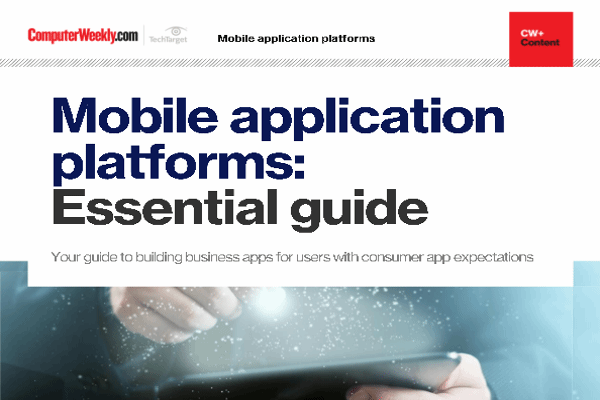 Time to take control of mobile applications
Expert tips on how to deal with mobile application platforms
By submitting your personal information, you agree that TechTarget and its partners may contact you regarding relevant content, products and special offers.
You also agree that your personal information may be transferred and processed in the United States, and that you have read and agree to the Terms of Use and the Privacy Policy.
The settlement has been given preliminary approval. A hearing for final approval of the deal is set for 24 November.
The terms require Microsoft to distribute the money in the form of vouchers that can be used to buy a desktop, laptop or tablet computer from any manufacturer, running any operating system and software.
Microsoft will provide half of any unclaimed settlement money to 1,600 schools in Florida in the form of vouchers. These will also be good for computer equipment, software and training from any manufacturer, the company said.
In January Microsoft settled class action lawsuits in California for $1.1bn (£690m) in a similarly structured deal. In that case the company agreed to pay two-thirds of the unclaimed money to California schools. The settlement took care of the lion's share of the private antitrust cases pending against Microsoft, the company said at the time.
The private cases followed a federal court finding that Microsoft had abused its monopoly status in the desktop operating systems market to the detriment of consumers. A settlement in the federal case was reached late last year.
Read more on Business applications