LTO-4 licences up for grabs with encryption support
LTO-4 licences are now available, providing the first midrange tape drive to support native encryption along with 1.6 TB of compressed capacity and transfer rates of 240 MBps.
The Linear Tape-Open (LTO) Program announced Wednesday that licences for LTO-4 are now available to storage manufacturers. The biggest boon for users will be the ability to write encrypted data to an LTO Ultrium tape cartridge, program officials said.

The capacity increase to 1.6 terabytes (TB) compressed (doubling the capacity of generation 3) and transfer rates of 240 megabytes per second (MBps) are good news for users undertaking consolidation projects. The storage on a single LTO-4 cartridge is the same as that contained on eight LTO-1 cartridges. However the biggest benefit with LTO-4 is support for AES 256-bit encryption.

Download this free guide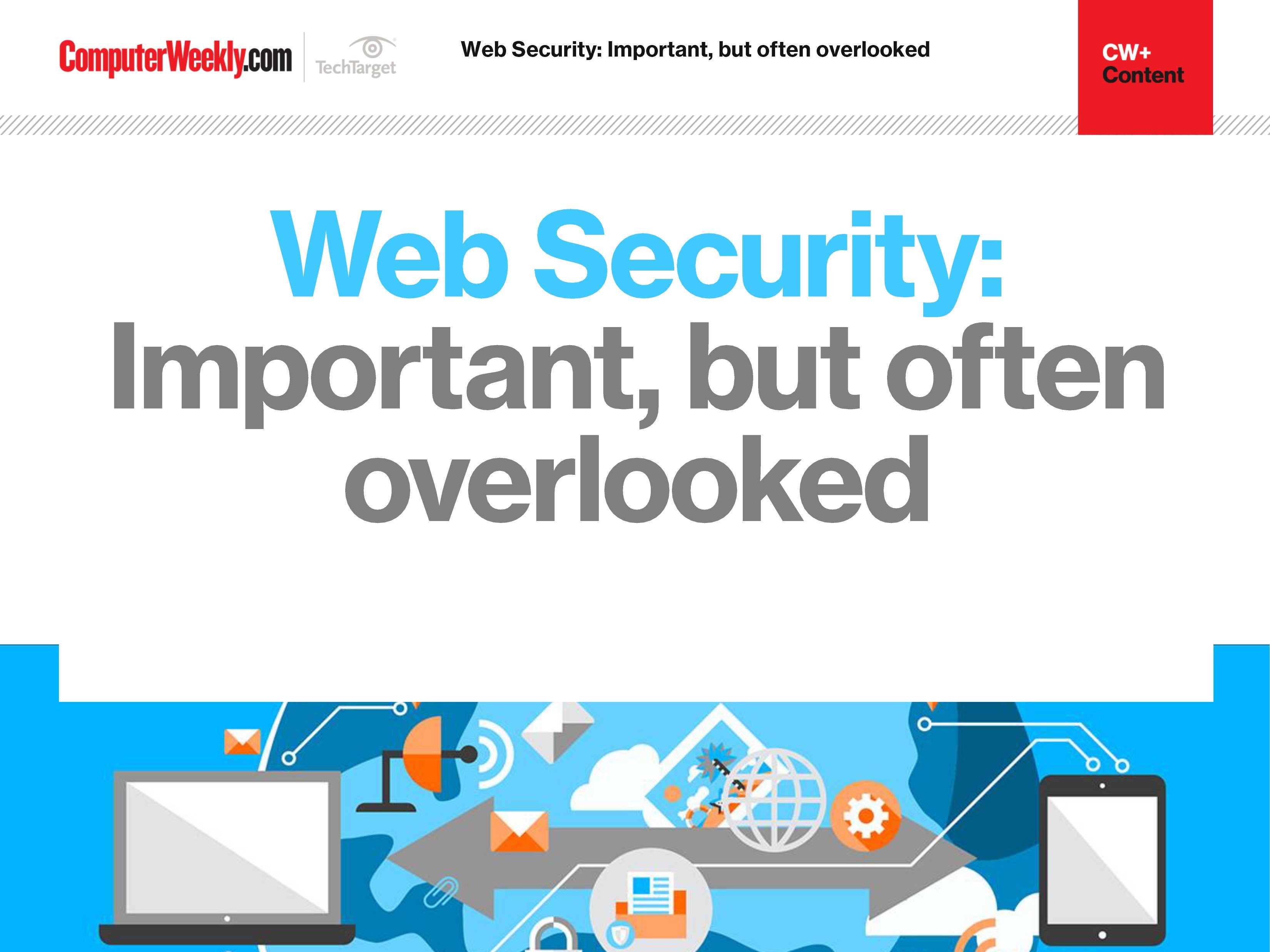 The importance of web security
Join us as we take a look at the different approaches you can take in order to bolster your web security. We find out how to identify and address overlooked web security vulnerabilities, how security controls affect web security assessment results and why web opportunities must be met with appropriate security controls.

By submitting your personal information, you agree that TechTarget and its partners may contact you regarding relevant content, products and special offers.

You also agree that your personal information may be transferred and processed in the United States, and that you have read and agree to the Terms of Use and the Privacy Policy.

"It's the first midrange drive to support hardware-based encryption," claimed Rick Sellers, product marketing manager for LTO at Hewlett Packard Co. (HP). IBM announced the TS1120 and Sun Microsystems Inc. announced the T10000 last year. Both are high-end enterprise drives that support encryption but come with a high-end price tag to match. The Sun product costs $37,000, plus a $5,000 charge to turn on the encryption feature. The IBM product is $35,000. LTO-4 drives and cartridges will be priced a little above LTO-3, but still significantly cheaper than the enterprise products.

HP, IBM and Quantum Corp., the three technology companies in the LTO Program, note that key management will not be part of the LTO Programs remit. There will be different key management approaches, and compatibility between them remains to be seen," said Bruce Master, senior program manager at IBM. The partners were quick to point out that LTO hardware will remain constant and compatible but that users need to consider "software issues" in the same way that they would look at management software between vendors. "The software is a differentiator," Master said.

HP's Sellers said the important part of the announcement was that hardware or drive-level encryption means no loss of performance during backups, unlike software-based encryption products that do have a performance penalty.

LTO-4 products are expected to begin shipping mid-2007. The LTO Program has committed to a six-generation roadmap, and in September 2006 announced that more than 1.5 million LTO Ultrium tape drives have shipped worldwide since products first became available in September 2000. In addition, LTO Ultrium tape cartridge shipments have passed the 50 million mark since commercial availability.

The key management issues will be interesting as there is plenty of debate in the industry on the best way to perform this task, but it's clear the LTO gang continues to push tape technology forward, keeping it relevant for today's business requirements. Federal directives mandating government agencies encrypt stored data, and 34 states currently requiring companies to inform anyone whose identity might have been compromised by lost data are enough for most organizations to take a look at these products.
Read more on IT risk management