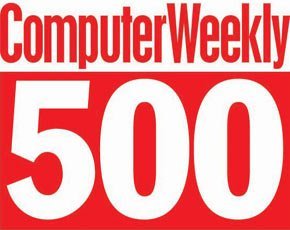 What does your boardroom really think of IT – and of how the IT function is led and delivered? Surveys often highlight a mismatch between how CIOs perceive the relationship with their senior peers, and how those same executives view IT.
The so-called "IT-business divide" has existed since IT has been used in business, or so it seems. Yet the modern organisation is more dependent on technology, and the skills of those who lead in IT, than ever before.
So how can the CIO and the CEO best come together to meet the needs of both? In this CW500 Club event, we invited some tech-savvy business leaders to give their views on how IT is perceived in the boardroom.
Jim Norton, former BCS president, Nick Beighton CFO of Asos and Robin Young COO of Mitchells & Butlers offer advice to IT leaders.
Read the full story here
More from Computer Weekly