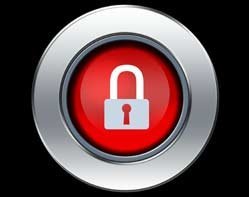 Legal and regulatory compliance places a wide range of requirements on organisations. These range from the ability to find data in a timely way in case of e-discovery requests to ongoing requirements that result from regulations such as PCI-DSS.
There are also legal frameworks including the Data Protection Act 1998, Freedom of Information Act 2000 and EU Data Protection Regulation and the requirement to be compliant in the face of a wave of bring-your-own-device (BYOD) employee hardware and use of the cloud.
All this impacts on how data is retained, so a major focus of this guide is the implications of compliance on storage and on storage security.
This ComputerWeekly.com guide has articles that outline the key requirements for storage compliance in the UK, data classification and how to achieve it, preparing for e-discovery requests, storage security strategy, storage encryption, cloud storage compliance, PCI-DSS and the EU Data Protection Directive.
More storage news from Computer Weekly