Solution: Go round in circles to find the constant
Solution to the puzzle for 15 April 2008.
According to established theory, 22 is the smallest possible constant for this 19-cell configuration. Other constants can also be achieved, up to a maximum of 38.

Download this free guide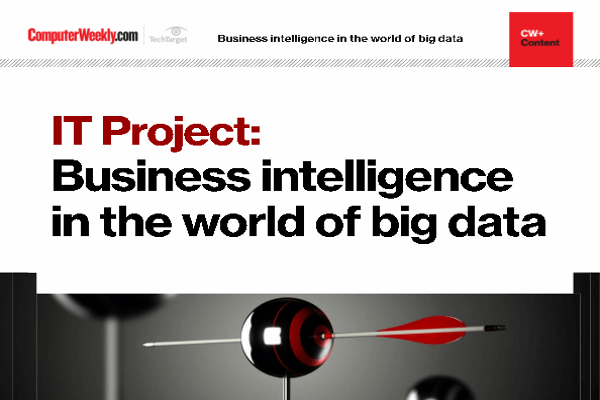 "Business intelligence is very much a priority for corporate IT"
Find out why business intelligence remains on top of 2016/2017 IT priorities and get access to some great case studies
By submitting your personal information, you agree that TechTarget and its partners may contact you regarding relevant content, products and special offers.
You also agree that your personal information may be transferred and processed in the United States, and that you have read and agree to the Terms of Use and the Privacy Policy.