How to fail your job interview
One in four job applicants fail at interviews because of their appearance on the day.

Download this free guide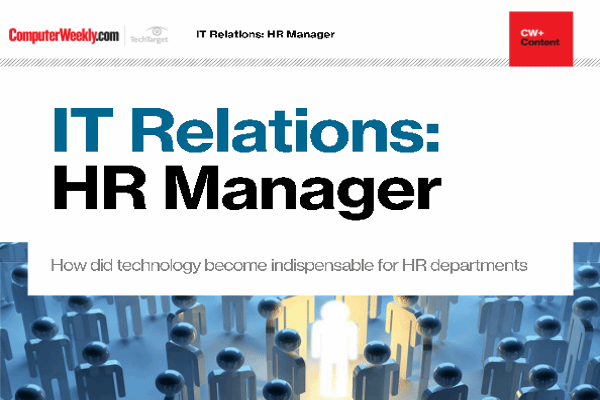 How did technology become indispensable for HR departments
HR and IT departments have begun to work closely together over the last few years. While HR historically has often received limited attention, companies now understand the key role the department plays in the business.
By submitting your personal information, you agree that TechTarget and its partners may contact you regarding relevant content, products and special offers.
You also agree that your personal information may be transferred and processed in the United States, and that you have read and agree to the Terms of Use and the Privacy Policy.

One in four job applicants fail at interviews because of their appearance on the day.



Grooming mistakes, bad interview etiquette, inappropriate attire for a job interview and outrageous behaviour are some of the most common blunders, according to research by online recruiter Fish4jobs.

"The most common interview clangers are turning up late, slouching in the chair, dirty finger nails and limp, wet handshakes. These are all big turn-offs for employers," said Fish4jobs CEO Jonathan Turpin.

Some of the worst interview gaffs include the following:


The excited candidate who spat at his interviewer when answering a question


The woman who went to the toilet to check her appearance and walked into the interview room with toilet paper stuck to her shoes


The shy candidate who went to the pub for a bit of Dutch courage and failed to impress by turning up drunk for a bus driver interview


The man who got his pants stuck in a trouser zip, revealing his underwear throughout the interview
Read more on IT jobs and recruitment