Hot skills for 2002
IT's time to spice up your career with a fresh look at the skills you need to make the most of changing opportunities. Our...


Download this free guide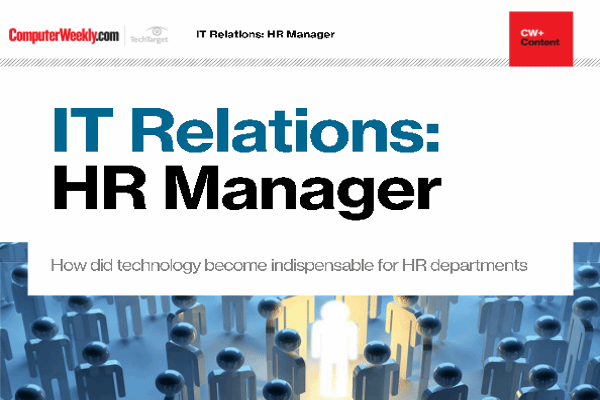 How did technology become indispensable for HR departments
HR and IT departments have begun to work closely together over the last few years. While HR historically has often received limited attention, companies now understand the key role the department plays in the business.
By submitting your personal information, you agree that TechTarget and its partners may contact you regarding relevant content, products and special offers.
You also agree that your personal information may be transferred and processed in the United States, and that you have read and agree to the Terms of Use and the Privacy Policy.

IT's time to spice up your career with a fresh look at the skills you need to make the most of changing opportunities. Our Special Report offers some of the essential ingredients you need for your recipe for prosperity.



The skills you need to succeed in 2002
CW360.com's technology guru Cliff Saran gives a blow-by-blow account of what to drop and what to swot.
Read article >>

2002 - The year of the contractor?
Be sure you can handle the ups and downs before you take the independent route.
Read article >>

The MBA conundrum - will it supercharge your career?
This popular qualification can boost your pay and prospects, but there is a high price tag.
Read article >>

Keep your staff satisfied
Maintaining skills is a two-way trip. If you're an employer, it will take more than a bit of extra money to keep skilled staff on board.
Read article >>

The road to recovery
Whatever your definition of recession, life's tough in IT just now. Experts from across the industry predict how and when the pain will end.
Read article >>
Read more on IT jobs and recruitment