Hacker Gary McKinnon - Essential Guide
UK hacker Gary McKinnon has lost his appeal to the European Court of Human and now faces extradition to the US on charges of causing damage to US military systems when hacking into them to seek information on UFOs. Find out more in our essential guide.
Hacker Gary McKinnon has lost his final appeal to be tried in Britain and now faces extradition to the US.
Recently Gary McKinnon has lost his appeal to the European Court of Human Rights.
Gary McKinnon has previously confessed to having entered US computer systems without authorisation, in an attempt to find evidence of extra-terrestrial life and technology. However, he denies causing the damages with which he has been charged.

Download this free guide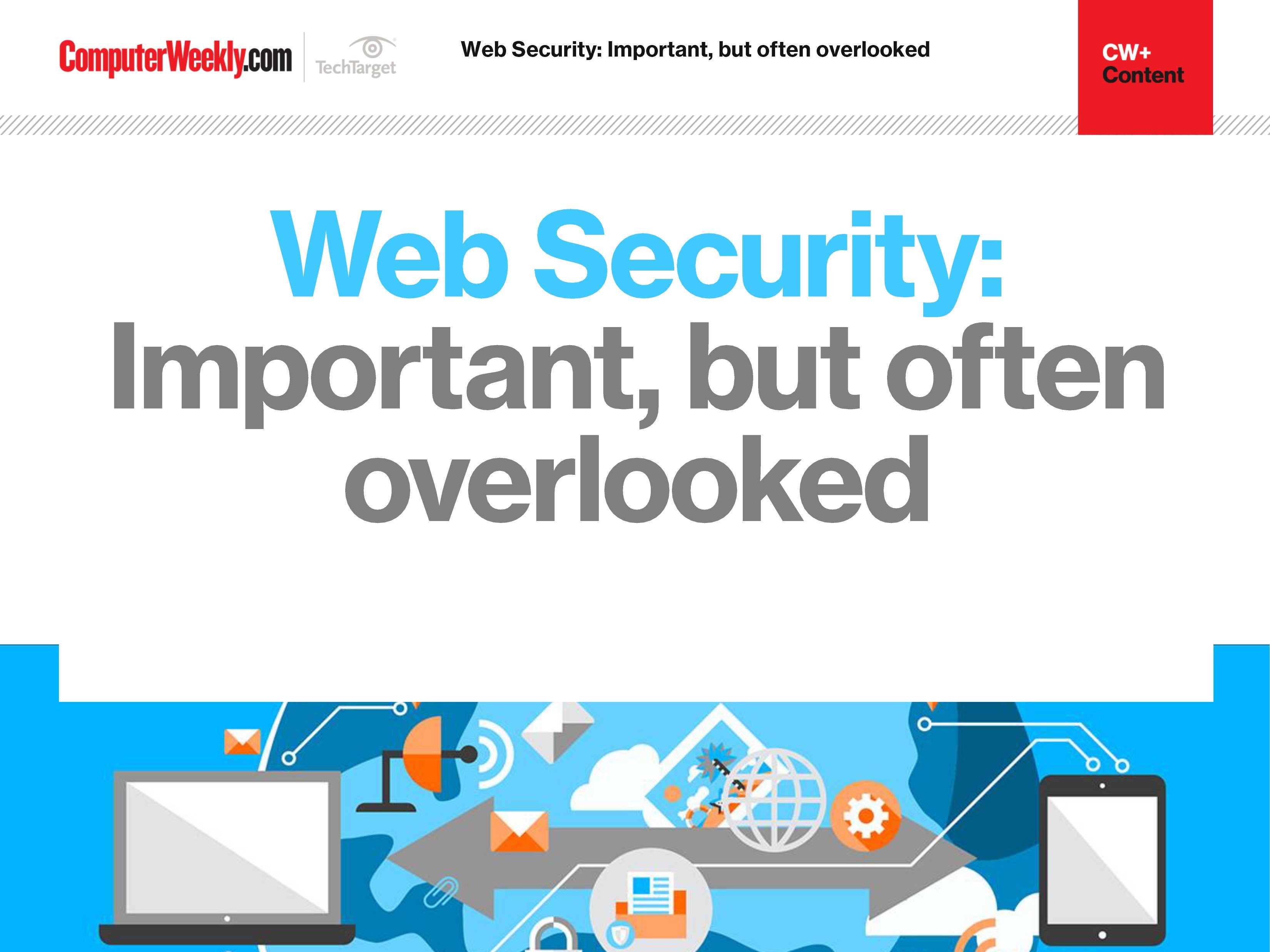 The importance of web security
Join us as we take a look at the different approaches you can take in order to bolster your web security. We find out how to identify and address overlooked web security vulnerabilities, how security controls affect web security assessment results and why web opportunities must be met with appropriate security controls.
By submitting your personal information, you agree that TechTarget and its partners may contact you regarding relevant content, products and special offers.
You also agree that your personal information may be transferred and processed in the United States, and that you have read and agree to the Terms of Use and the Privacy Policy.
McKinnon could face 60 years in a US jail.
We've rounded up the best of the coverage of McKinnon's case below, including an interview with McKinnon in which he offers top tips on protecting your network from hackers.
Gary McKinnon articles on ComputerWeekly.com
Latest on Gary McKinnon from ComputerWeekly.com
Gary McKinnon information elsewhere on the web
Browse more articles on Gary McKinnon...
Photo: Copyright Ian Grant 2008
Read more on Hackers and cybercrime prevention