Expert advice on top interviewing tips
Lisa Jobson, director of talent at Harvey Nash, gives top tips for landing a job.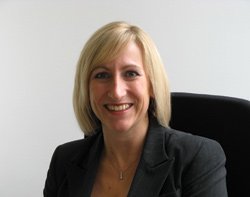 In the wake of the credit crunch, the ensuing chaos in the banking industry and recession has seen many thousands lose their jobs. However, with news that the economies of Germany, Japan and France are in recovery – and closer to home, that the UK job market has turned a corner – never was there a better time to brush up your interview skills.

Download this free guide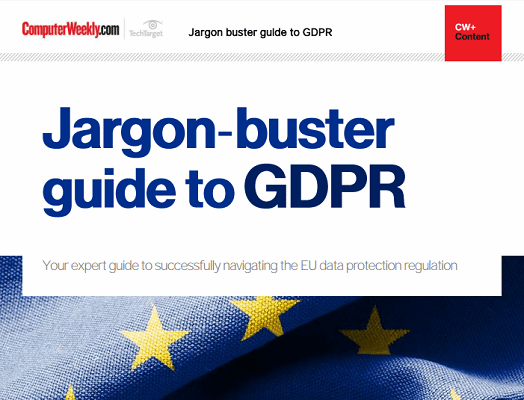 Jargon-buster guide to GDPR
The 10 most important things you need to know about GDPR, and a jargon-buster explanation for some of the key terminology.
By submitting your personal information, you agree that TechTarget and its partners may contact you regarding relevant content, products and special offers.
You also agree that your personal information may be transferred and processed in the United States, and that you have read and agree to the Terms of Use and the Privacy Policy.
Lisa Jobson (pictured), director of talent at Harvey Nash, gives top tips for landing a job:
Top interviewing tips: Part 1 - effective networking >>
Top interviewing tips: Part 2 - how to network effectively online >>
Top interviewing tips: Part 3 - get the best out of your recruitment consultant >>
Top interviewing tips: Part 4 - produce a winning CV >>
Top interviewing tips: Part 5 – preparing for an interview >>
Top interviewing tips: Part 6 – how to handle aggressive interviewers >>
Top interviewing tips: Part 7 – How to manage non-verbal communication >>
Top interviewing tips: Part 8 - how to handle your first interview >>
Top interviewing tips: Part 9 – how to handle your second interview >>
Read more on IT jobs and recruitment