Employers take a risk by not training their trainers
UK companies are investing in training their workforce but are neglecting to coach their trainers, according to research by the...

Download this free guide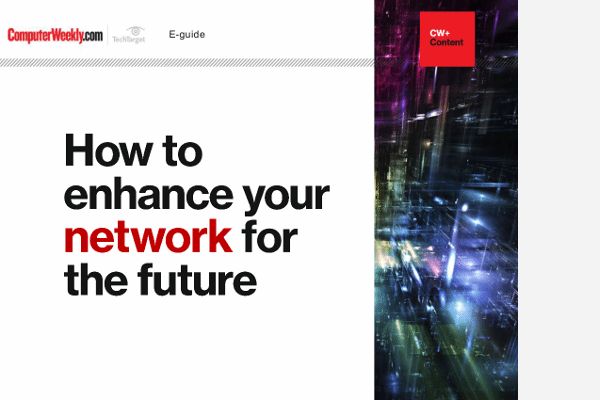 How to enhance your network for the future
Latest on networking developments and directions: NFV, self-optimising networks and IoT enabled smart cities
By submitting your email address, you agree to receive emails regarding relevant topic offers from TechTarget and its partners. You can withdraw your consent at any time. Contact TechTarget at 275 Grove Street, Newton, MA.
You also agree that your personal information may be transferred and processed in the United States, and that you have read and agree to the Terms of Use and the Privacy Policy.

UK companies are investing in training their workforce but are neglecting to coach their trainers, according to research by the Work Foundation.

Although 80% of organisations surveyed by the Work Foundation used coaching and 73% used mentoring, only 21% provided guidance or training to their coaches.

Some 64% of respondents used coaching to develop job-specific or technical skills, 50% used it for management development and 47% used it for leadership skills.

Mentoring generally focused on developing long-term skills and career prospects.

The criteria for becoming a coach included experience (55%), good communication skills (50%) and the ability to act as good role model (43%).

"It is encouraging that so many organisations are recognising the benefits of coaching and mentoring", said Stephen Bevan, director of research at the Work Foundation. "What is worrying, however, is that so few are prepared to invest in competent practice. A good coach or mentor can make a massive difference to individual and organisational performance. But a bad one can be an unguided missile and do considerable damage."

The report also provided examples of good coaching and mentoring at companies including BT, the Inland Revenue, Microsoft UK and Peugeot.

www.theworkfoundation.com