Analyst paper - Leading up: guiding your Leaders to effectively support your team's efforts
In this report, Cutter Consortium analysts Pollyanna Pixton and Jenni Dow explain how IT professionals can better negotiate their relationships with management
Managing your manager has become an essential skill for all IT professionals as they try to hit corporate goals and achieve results.
Effective upward management requires managers to really understand their boss. This will mean assessing their strengths and weakenesses, understanding their motivation, being aware of local politics and develping an acute sense of timing.

Download this free guide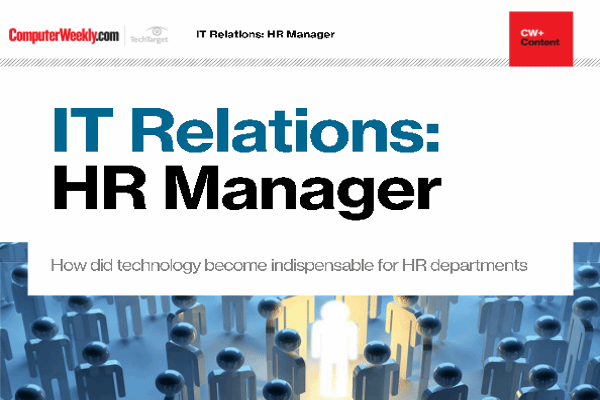 How did technology become indispensable for HR departments
HR and IT departments have begun to work closely together over the last few years. While HR historically has often received limited attention, companies now understand the key role the department plays in the business.
By submitting your personal information, you agree that TechTarget and its partners may contact you regarding relevant content, products and special offers.
You also agree that your personal information may be transferred and processed in the United States, and that you have read and agree to the Terms of Use and the Privacy Policy.

Download the report: Leading Up: Guiding Your Leaders to Effectively Support Your Team's Efforts
Cutter Consortium © 2007 Cutter Consortium. All rights reserved. Reproduced with permission.
Read more on IT jobs and recruitment