Business intelligence services and big data quiz for CIOs
Business intelligence services and big data are big on CIOs' radars in 2012. Have you kept up with our latest coverage of BI services and strategy?
Companies' evolving understanding of business intelligence (BI) services and big data is highlighting the importance of data analytics in the enterprise. They are pursuing BI engagements to capitalize on an increased availability of metrics, but they also run the risk of drowning in too much data. CIOs play a central role in keeping BI digestible and useful for their organizations.

Download this free guide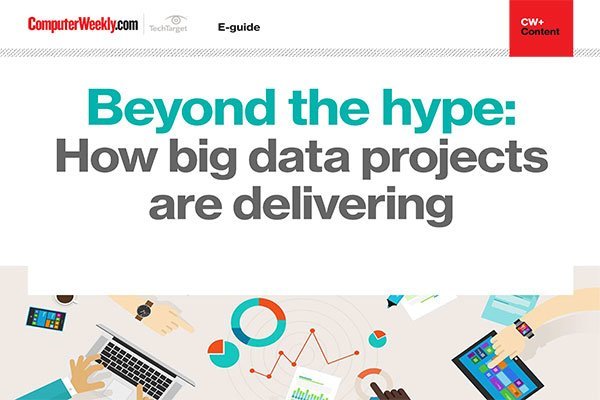 6 high profile examples of Big Data improving operations for corporations
This e-guide collates a group of examples of big data technologies in use, such as how Mercedes-AMG Petronas Motorsport are looking to gain an edge on the competition in the Grand Prix season. Also see how big organisations are managing their big data operations and their data analytics programmes and teams through some high profile case studies.
Have you kept up on the latest trends in business intelligence services and big data? Read the stories linked below and take our quiz to find out.
Read more on Database management